Dropshipping is the ideal small business option in 2021. This scheme has become popular due to minimal risks and low initial capital.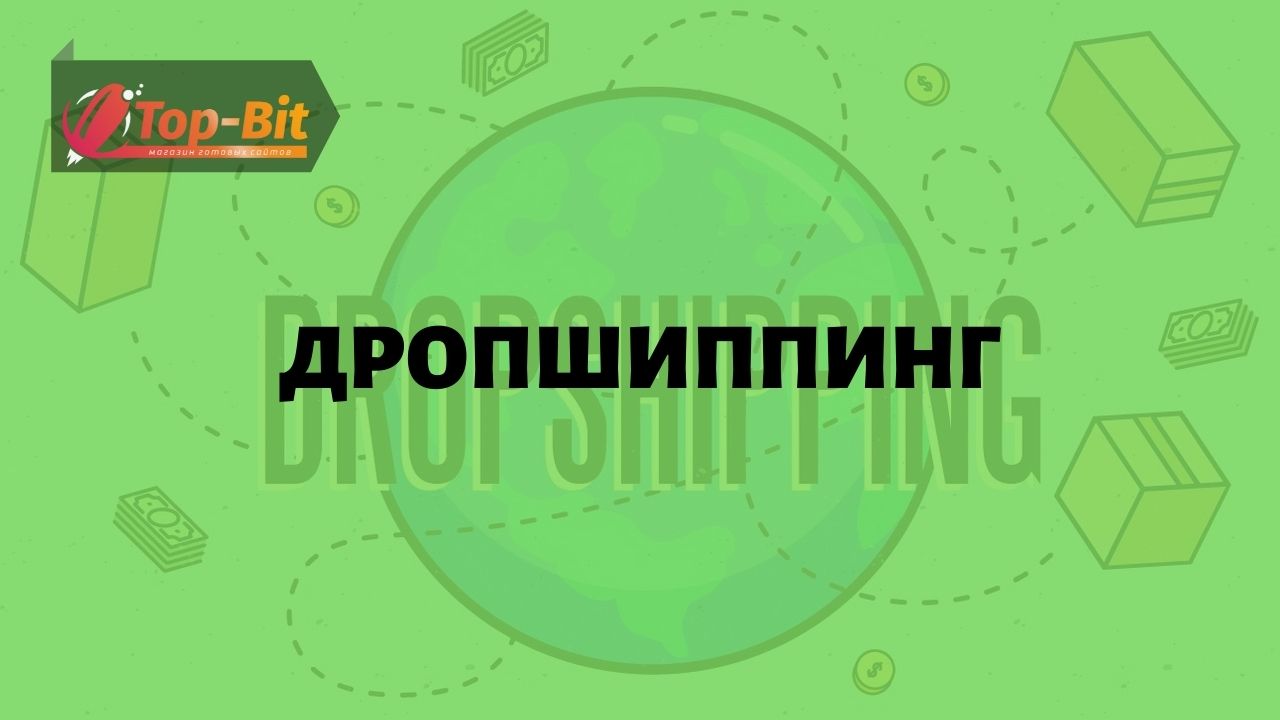 What is Dropshipping?
Dropshipping is a business scheme (sales) where you are an intermediary between the client and the seller / supplier. You organize all sales and customer search yourself and sell, for example, through your online store. You can also set your own price. All communication with the client is only through you. After receiving an order from the client, you transfer the data to the supplier (dropshipper).
This scheme allows you to:
Expand range and work with many suppliers (dropshippers)
Do not deal with logistics
Save on warehouse rent
Reduce staff
Bookkeeping
much more
How does the Dropshipping scheme work?
The operation of the circuit is very primitive. You find a client and take an order. Accept payment for the order (if payment is not after delivery). Then you need to connect with the supplier and pass the order data to him:
Product name or product code
Customer name
Delivery data
If the client previously sent you a payment, then transfer the amount to the supplier. That's all.
The cost (retail) often remains the same as that of the supplier to avoid price dumping, but many allow the price to be set higher.
Where can I find suppliers (dropshippers)?
Today, there are many supplier companies that work on the dropshipping scheme. Now this is a new direction and many suppliers are also interested in having more people sell their goods.
Use the search to find a suitable supplier. For example, search for "dropshipping suppliers". And if you're looking for a supplier of specific products, narrow your search to "dropshipping shoes" or "dropshipping cosmetics."
*Tip: Scroll through a few pages of SERPs. Most often, providers do not promote their site. On the first pages it is easy to stumble upon intermediaries, and the more intermediaries, the higher the price of the goods.
Dropshipping Benefits
There are many advantages of such a business, but we will highlight the main ones:
No stock
Minimum staff
No start-up capital
Lack of logistics
Optional registration
No need for cash registers
much more
How to start your own dropshipping business?
First you need a supplier to work with. Look at the product that the supplier provides (it should be interesting and not competitive), as well as the cost. Pay attention to possible delivery options. Not all dropshippers want to work on a cash on delivery scheme and want to immediately drop the payment. Clients, on the contrary, want to play it safe. How payments are made.
Next, you need a platform where the product will be presented. These can be online stores, forums, groups and communities on social networks and much more.
Then you take orders and get profit.