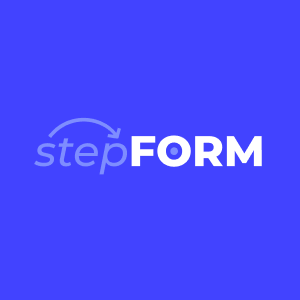 stepFORM is a universal constructor with which you can quickly create attractive surveys, online calculators of your services, quizzes and other lead forms.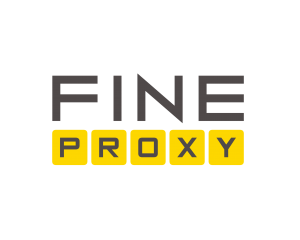 Fineproxy is an excellent quality proxy server. +2 days to activate any proxy account when entering the Top-Bit code 
Jobsora is the largest job search site in Russia, searches for vacancies on trusted sources, aggregates, processes, filters and gives users the most relevant results. It is possible to register and subscribe to update vacancies on a specific request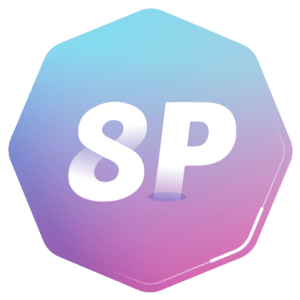 8P is the largest internet marketing conference in Ukraine. Our goal is to develop online business and create a community to share experiences and improve skills in SEO, PPC, SMM, CPA and marketing in general. 15% discount on tickets with promo code TopBit_8P.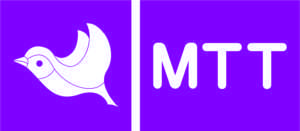 Connect a landline number and 8(800) for free, and get 2 months as a gift for telephony, as well as a unique 50% discount on the subscription fee! 


Envybox is a multi-service to increase sales that makes business more profitable 

Prohoster – thanks to the promo code, you can get a 10% discount on ordering virtual servers and unlimited internet hosting with a FREE website builder and selling landing pages.


Linkbuilder – natural site promotion service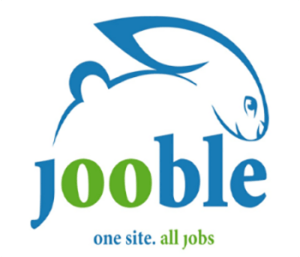 Jooble is a site dedicated to the sole purpose of helping you find a decent job. 
CartProtector is a professional solution for increasing online sales. With the help of the service you will increase the conversion of your site up to 30%. The system works with indecisive visitors, collects a base of warm customers and increases direct sales. Setup will take no more than 7 minutes. 

Netpeak Software develops Netpeak Spider and Checker, tools for SEO professionals and webmasters that help solve everyday SEO tasks simply and efficiently. 

Serpstat is a multifunctional SEO platform that consists of five modules: position monitoring, backlink analysis, site SEO audit, semantics analysis and competitor analytics.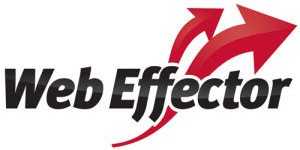 Service of complex website promotion in search engines, optimization and automated contextual advertising service. WebEffector offers users who already have a site the most advanced SEO tools in a single interface that will allow your site to attract customers and get sales.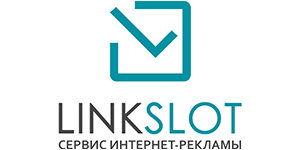 Linkslot is an online advertising service that offers site owners to automate work with direct advertisers and organize convenient fundraising for placing graphic banners and text links. Advertisers will be able to place their advertising materials as quickly and conveniently as possible with a guarantee of placement and a refund.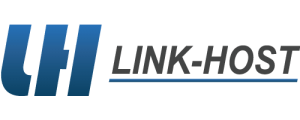 Link-Host.net has been a hosting company since 2009.
High-speed SSD drives, free SSL certificates, all PHP versions on one account – all this at the most affordable prices.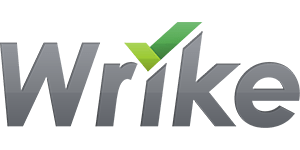 Wrike is a popular project management and teamwork service. Paid versions of the service are used by more than 12,000 companies in 120 countries, including PayPal, Amazon, Hootsuite, and others. Wrike allows employees to be more productive, establish effective teamwork, and provide transparency of work processes for members and managers.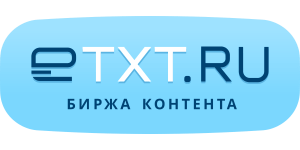 eTXT.ru Content Exchange is a unique content exchange for those who need help with high-quality text content for a website, magazine or blog, as well as for those who know how and love to write and want to earn money on it. The service brings together more than 650,000 performers and more than 260,000 customers. On eTXT.ru, you can order copywriting, rewriting, translation, SEO copywriting services, as well as use the content check service for uniqueness.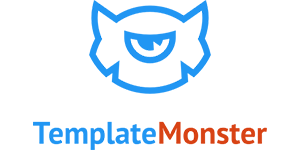 TemlateMonster is one of the earliest and largest website template makers. Thanks to TemplateMonster ready-made designs, the process of creating a site becomes several times faster, this is important if you are focused primarily on the result. TemplateMonster templates are SEO optimized solutions with a long list of benefits: effective control over content, functionality and appearance.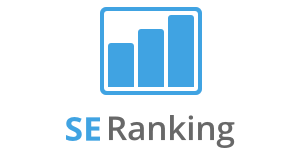 SE Ranking is a set of tools for SEO and Internet marketing. Position check, site audit, backlink analysis, detailed competitor analytics, project marketing plan, SMM module, report builder and much more. To test the capabilities of the service, a free trial access is provided for 14 days.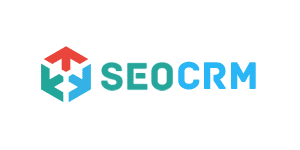 SeoCRM.net is an online platform with over 30 tools for online marketers and website owners. The service has been on the market since 2015, and during this time more than 6,000 users have joined us. The site contains ready-made checklists, flow charts, books, instructions for developing and promoting the site, and more.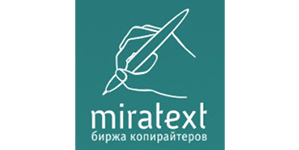 Miratext — rewriting, copywriting, selling, analytical articles, fairy tales, poems, as well as articles in foreign languages. We have carefully selected the really best copywriters. Let us help you realize your goals!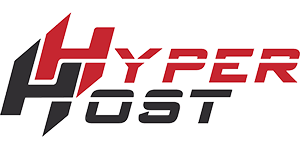 HyperHost.UA is a hosting company with a wide range of services and 24/7 technical support.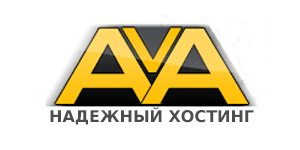 Hosting company AvaHost offers website hosting and domain registration services. Operating since 2001, 60 days money back, 24/7 support, servers in four countries to choose from. Additional services: VPS servers, resellers, website builders, affiliate program, etc.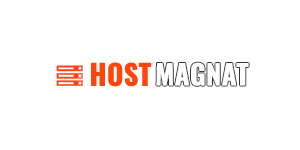 High-quality SSD Hosting with a free trial period of 30 days. As well as domain registration, VPS rental, dedicated servers.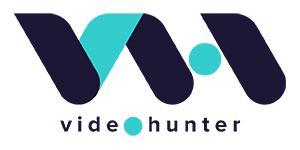 Video design studio "Videohunter"
Creation and promotion of sales videos. Video animation will easily explain to potential customers the properties and benefits of your product, increase the conversion of the site and the effectiveness of advertising campaigns.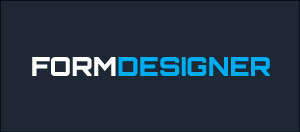 Using the FormDesigner constructor, you can create almost any web form, from a feedback form, poll or voting form, to an order form and an online calculator.
Do you want to be included in the list of our partners? Please apply.