SSL (Secure Sockets Layer) is a cryptographic protocol that was developed to make the transmission of sensitive information more secure over a network. In simple terms, this is a system for encrypting data transfer between the site and the user, although it is actively used not only on sites.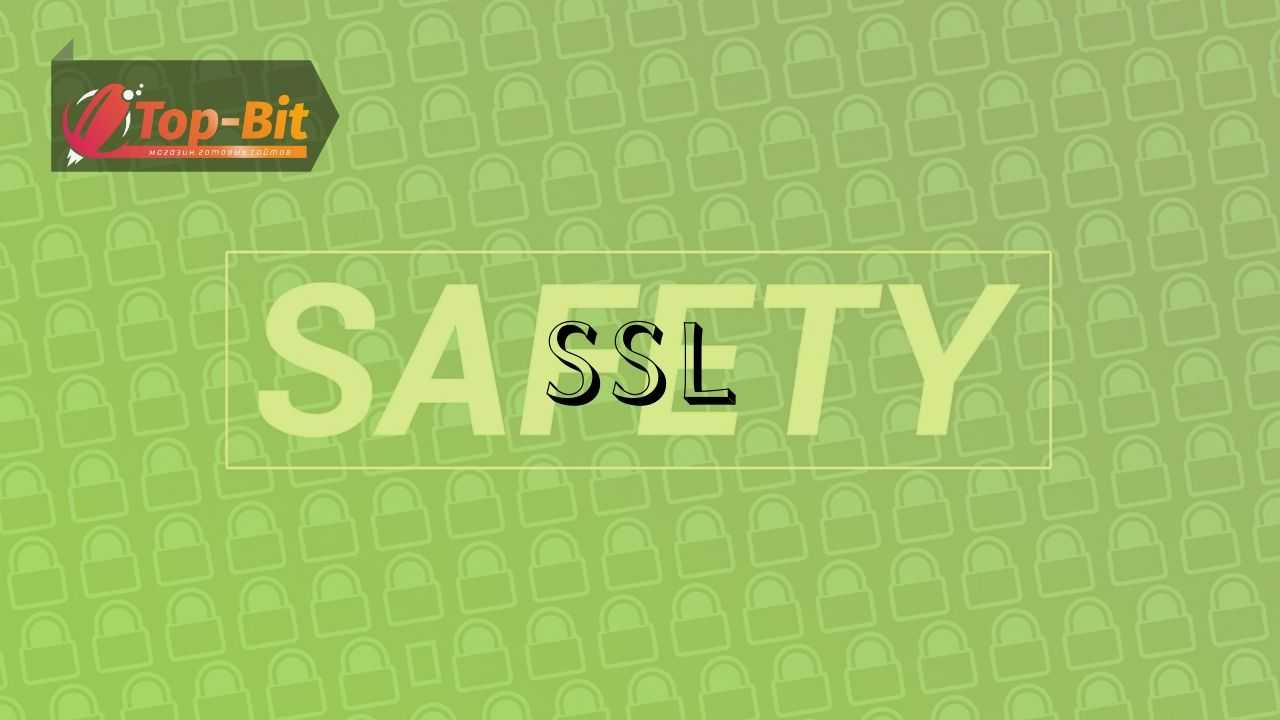 Thanks to SSL, your site can work using the secure https protocol.
What SSL is for
SSL is an important part of your site and helps make it more secure for users. A few years ago, search engines announced that they were starting to give preference to sites on the secure https protocol that work with SSL.
As practice shows, sites with SSL are ranked by search engines much better without it.
Where can I get an SSL certificate?
Almost any hosting provides an opportunity to install or buy an SSL certificate for the site. Recently, many prefer a free SSL certificate Let's Encrypt, which is issued for 3 months. Most hosting companies have even learned to renew it automatically. This way you can get an eternal free SSL certificate.
Of course, there are also paid certificates. Their prices are very different and they also have different differences. As a rule, these are encryption methods.