Hosting is a service that offers resources for storing information in constant access on the Internet. This service usually includes limited server resources of the hosting company to host your website.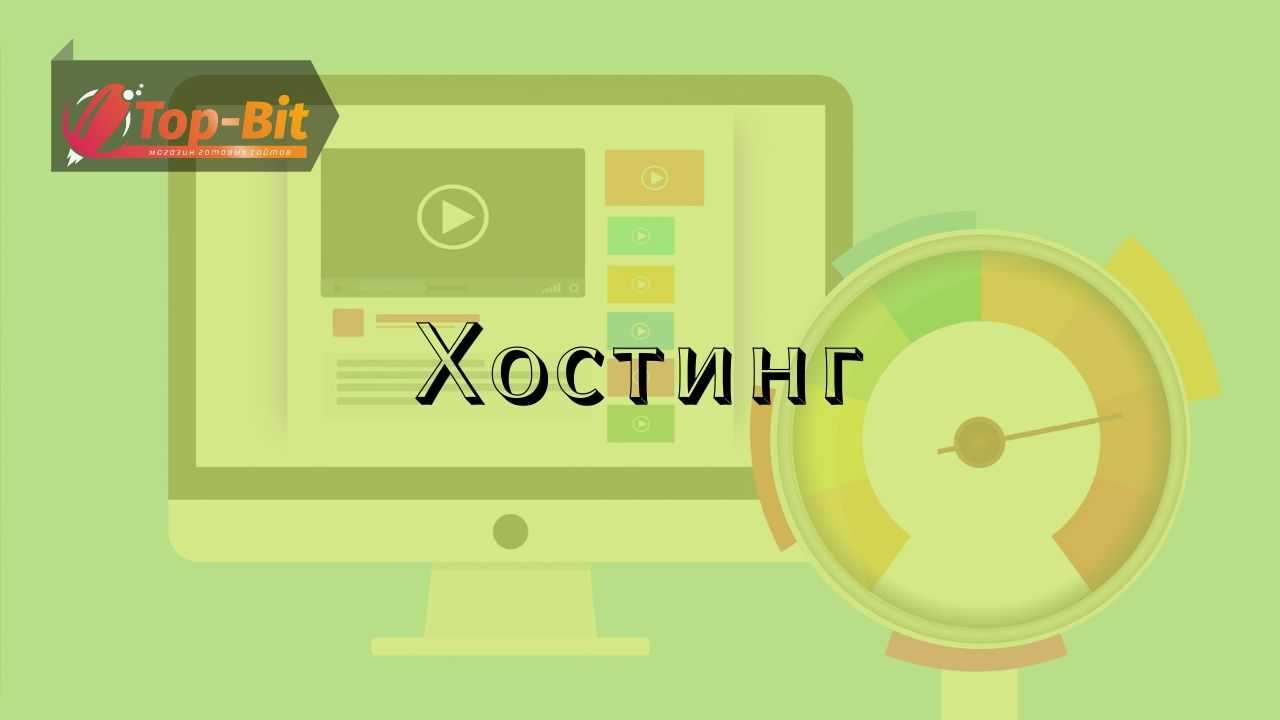 This service, like the domain, is mandatory for placing your site on the Internet.
Each hosting company offers different rates, support, and software for your site. There are a lot of options. You can see some suggestions on the Recommendations page.
We also offer domain selling and hosting services on our sister service Reg.Top-Bit.biz.
How to choose hosting?
There are many aspects to choosing a hosting, but often they relate to more complex projects that, in the process, opt for individual VPS or dedicated servers.
Most modern hosting companies provide all the necessary set of tools for the correct operation of a typical site. It is only important for you to take into account the tariff and the main characteristics and limits of your tariff.
For example, for the correct operation of the site on WordPress, support for php and databases is required. Another important parameter is the OS of the server. The server must be on Linux.