WordPress is the most popular content management system (CMS) written in PHP. The system was released on May 27, 2003. The platform is very convenient and flexible, easy to use.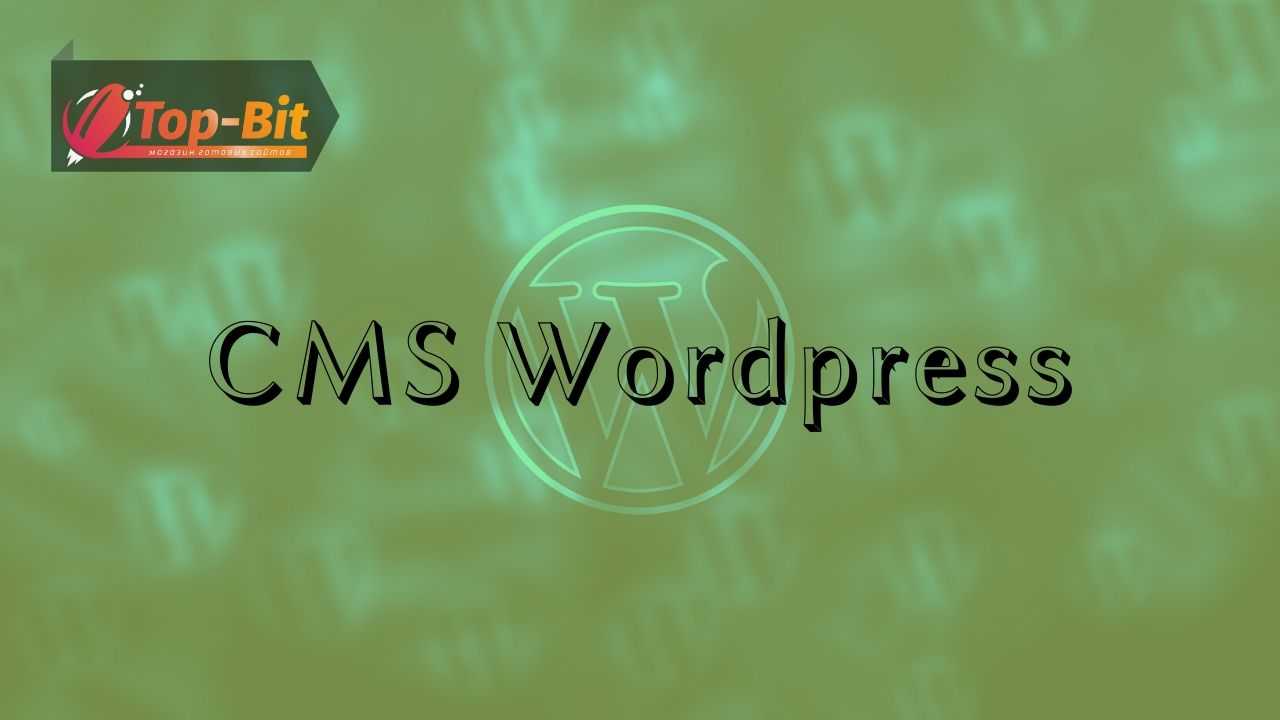 Today, more than 30% of all sites are powered by CMS WordPress.
WordPress is completely open source and completely free. Constantly updated, and thanks to the open source code and API, thousands of developers release many add-ons regularly.
Initially, WordPress was designed to create blogs, but now it can be done from a blog to a full-fledged marketplace.
WordPress system requirements
For the correct operation of CMS WordPress, hosting with support for PHP and Databases is required.