CMS is a content management system that is an alternative to classic website creation. Thanks to the emergence of the CMS, the site development speed has significantly decreased, and not only developers but also ordinary users can create a site.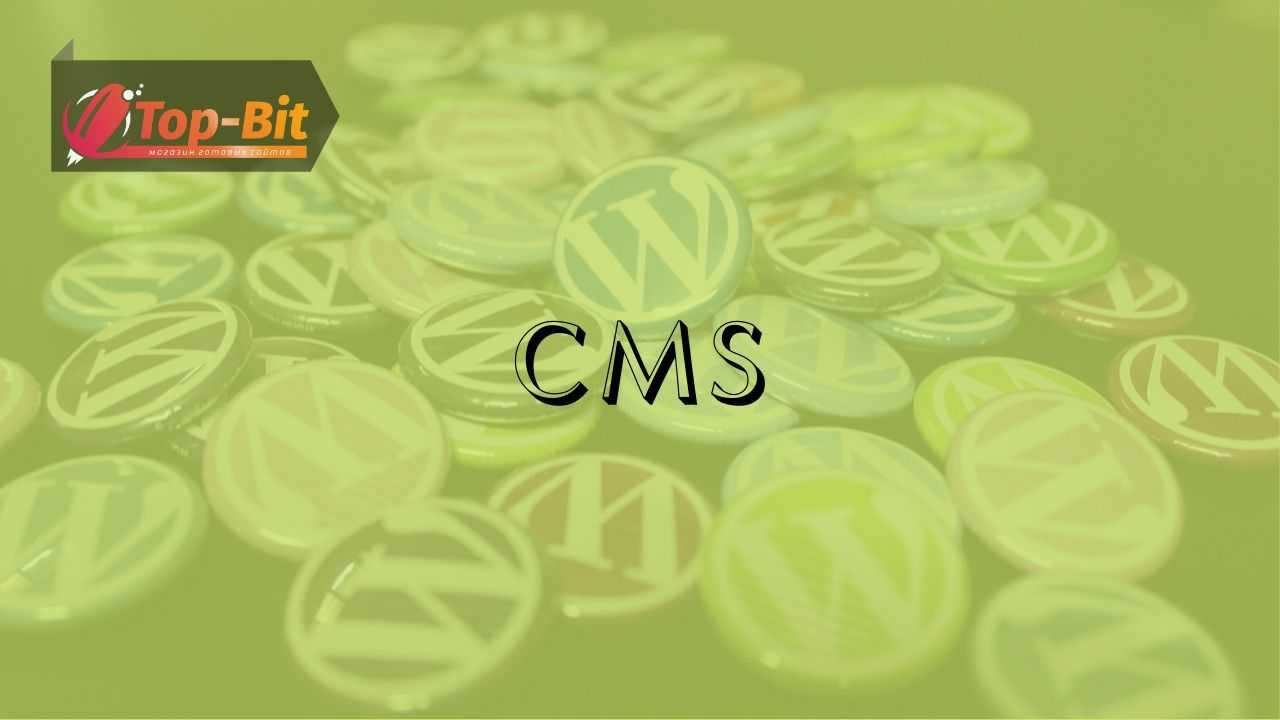 CMS stands for Content Management System (content management system). In fact, this is the management of the content of the site in the graphical shell (interface).
CMS Benefits
Using the CMS has a huge number of advantages:
Ease of use
Quick creation and filling of the site
The ability to create a website without special knowledge of programming languages.
A huge number of additions
A huge number of instructions and lessons on setting up the CMS
More
Which CMSs exist?
Today there are thousands of CMS. Among them, there are self-written ones that developers make for easier site administration.
We will highlight the most popular Content Management Systems.
Joomla
DLE
Drupal
Bitrix
Personally, we prefer WordPress. This system is very easy to manage and was not chosen in vain.
Our target audience is not limited. Among our clients there are developers, housewives, pensioners, schoolchildren and many others. Many of them have never dealt with website development. It is the wordpress system that is very easy to manage and has a huge number of instructions and lessons on the Internet.
This makes WordPress a simple and versatile tool.
In addition, there are a huge number of add-ons in the form of themes and plugins that allow you to realize the craziest ideas.