Plugin is an addition to your site on CMS WordPress. There are hundreds of thousands of different plugins. There are free and paid options. CMS WordPress has its own repository of plugins and templates.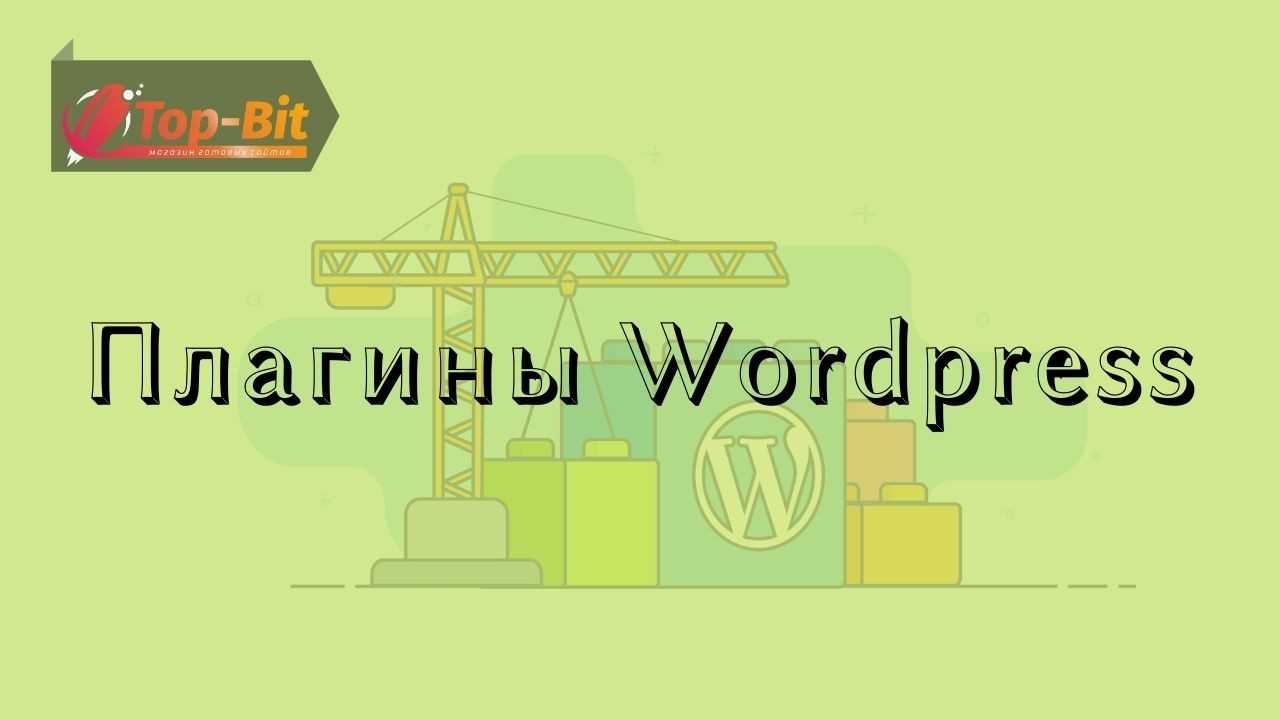 What are plugins for?
Thanks to plugins, you can significantly expand the functionality of your site. There are plugins for SEO optimization, online stores, feedback forms, optimization and much more. At the moment, you do not need to write code to implement some function. Plugins do most of the work.
Where can I find the plugin?
There are many developers, sites where you can download or buy a plugin. Most plugins can be found in the WordPress repositories. Some of them are there for free with limited functionality, and you can already buy the full version on the developer's website.
How to install the plugin?
The easiest way to install a plugin is directly through the admin panel in the Plugins – Add New section.
After going to the page, you will be taken to the WordPress repository and right there you can select the desired plugin. Also at the top there is a Download Plugin button where you can select the downloaded plugin on your computer and install it.
The most difficult option is to upload the plugin files via your hosting FTP.