Autocomplete site (Aggregator) – this is a site that collects information from various sources through special parsers or connected RSS feeds (feeds), which the sources upload (transmit) to the site themselves.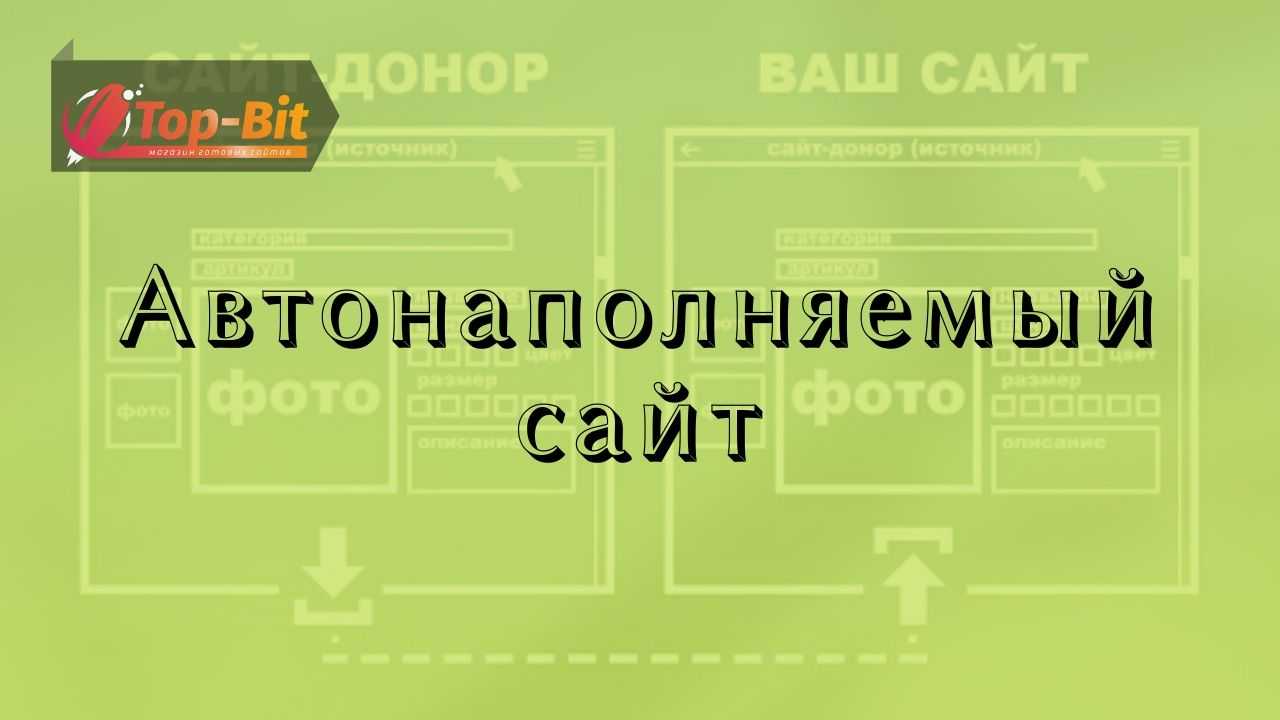 There are a lot of parsers for different CMS. We use WPGrabber to implement autocomplete (data parsing).
Legal standards
Most Internet users regard web scraping as theft. In part, it is. For this reason, most of these sites receive various sanctions, but if it is implemented incorrectly. When parsing data from a site, it is important to consider the requirements of the source. If the source forbids taking information without using a backlink, then this suits us. This is the option we use on most of our auto-filled sites.
It is important to always put a backlink to a relevant source. Then the problems will not touch you, and the site will exist for a very long time.
In the case of RSS feeds and large aggregators, this scheme is more legal. The thing is that the sources themselves ask to publish their articles on the aggregator, providing their news in the format of dynamic feeds.
Examples of autocomplete sites
Today there are a huge number of aggregators.
Among the most popular:
Google News
Yandex news
Rambler
Mail.ru
NewsLand
Ukr.net
This is only a small part, but they know almost everything.
This suggests that aggregators make sense for life and are normally indexed and ranked.