Hosting company is a company that provides hosting services for your website.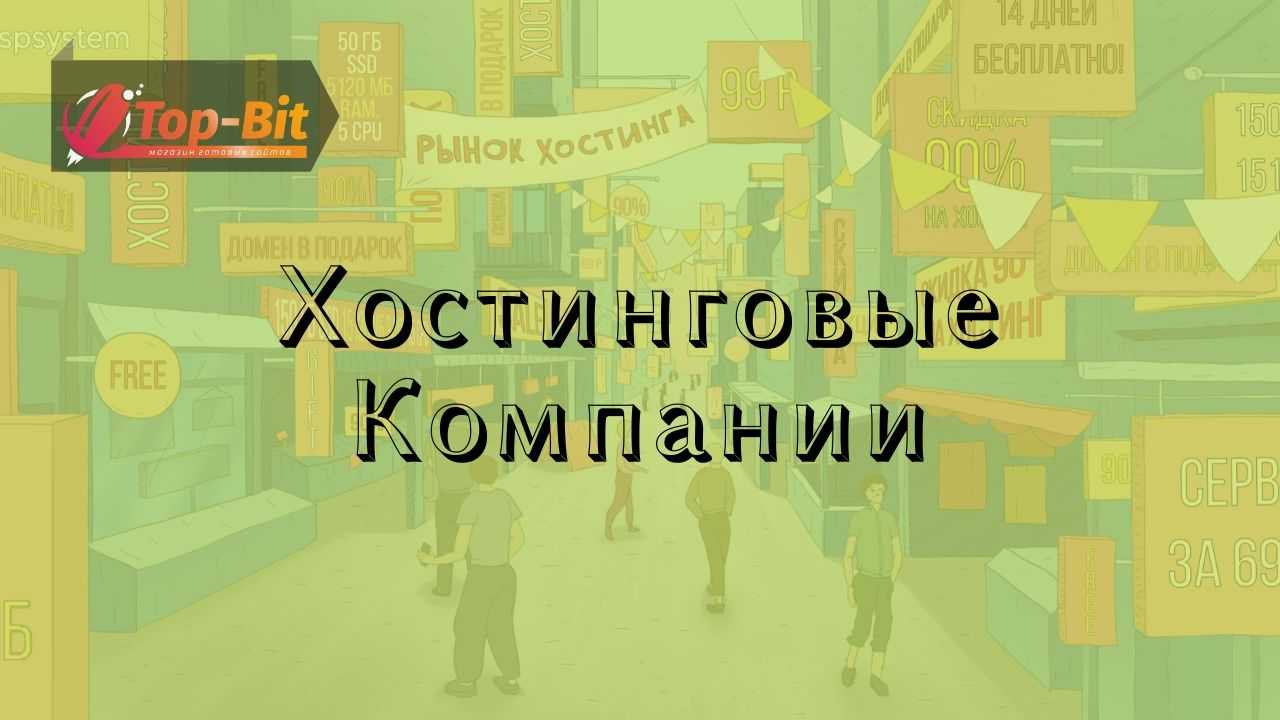 Often, hosting companies provide not only hosting services, but also other support services:
Hosting
VPS
Rent servers
Buying domains
All hosting companies have their own hosting plans with different prices and services offered. Prices are very different due to high competition. As a rule, large hosting companies have their own servers or entire data centers with their own specialists and equipment. There is also another group. These are Resellers.
Who are resellers?
These are small companies that do not have their own servers but offer the services of hosting companies. In fact, this is an intermediary company but with its own tariffs. Our service Reg.Top-Bit.biz is one of those. Servers are maintained by the largest registrar Reg.ru, but our tariffs are different.
How to choose a Hoster?
Choosing a hosting company often comes down to reading reviews about it. It is important to understand that in addition to tariffs, you should also pay attention to support. Namely, how quickly they respond to your appeal. After all, if your site crashes, and support answers once a week, then you can lose customers for a long time. Often, large hosting companies have round-the-clock operational support department.
It is also worth paying attention to the hardware of servers. Many hostings already use servers on SSD drives, with good processors and memory. But some still use servers bought 20 years ago (this is figurative) and you yourself understand that the site will not work normally there.