HTTPS is a data transfer protocol that supports encryption.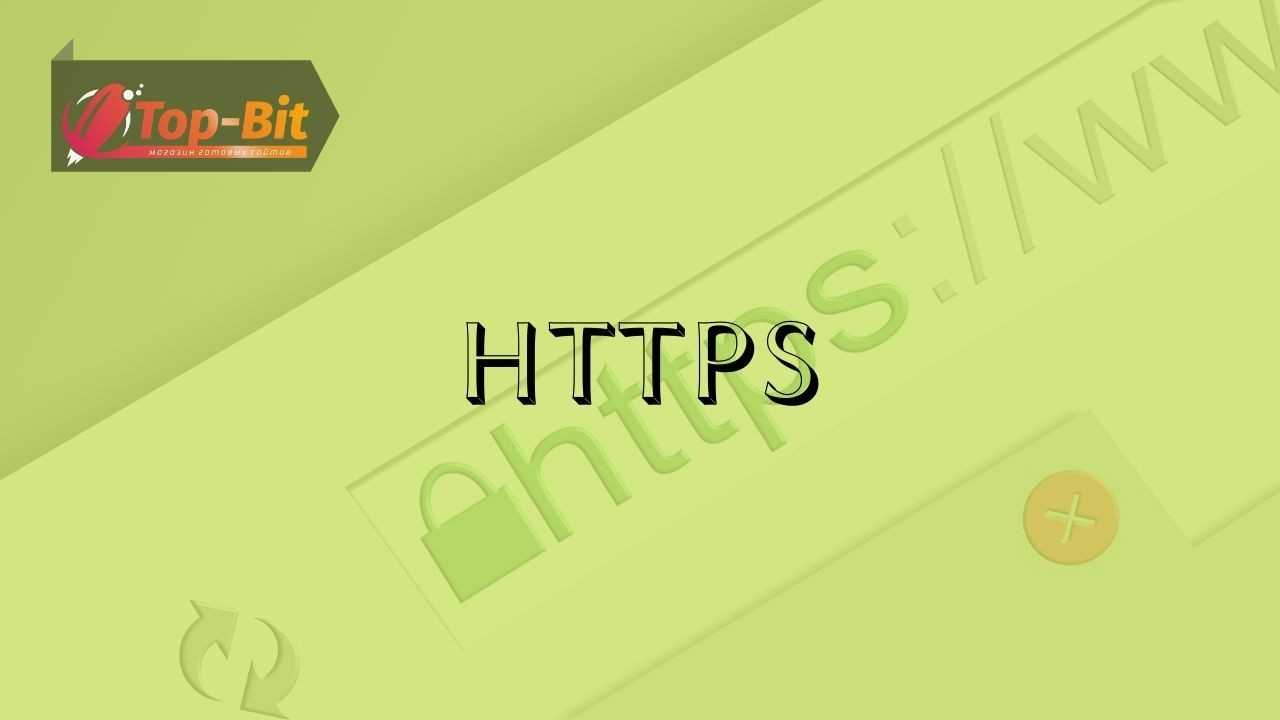 For the correct operation of the site on the https protocol, you must have an ssl certificate. Without it, when you go to the site, you will receive a security error that scares away users.
Sites on the https protocol are better perceived by search engines.
Configuring https on wordpress
For the site to work correctly on https, you need to carry out internal work on the site. It is necessary to transfer all links from http to https, otherwise there will be an error of incomplete protection of the site and mixed content. You can check the setting in the browser line by hovering over the padlock next to the domain. If the lock is closed, then everything is in order, if not, then you need to fix it.
Moving site from http to https
In addition to setting up links for a single https protocol, you need to take into account the fact that search engines now know your site as http. Accordingly, after moving to a new protocol, new pages will begin to break into the search results. Search engines may perceive your site on http and https as 2 different sites.
To avoid such a problem, it is necessary to set up the correct crossing and mirrors. You need to set up a 301 redirect from http to https. If this is not done, then you can lose all the link juice of the site.