Theme (Template) design is a visual shell to your site on wordpress. Similar to plugins, there are hundreds of thousands of free and paid themes. They allow you to style the site according to your needs.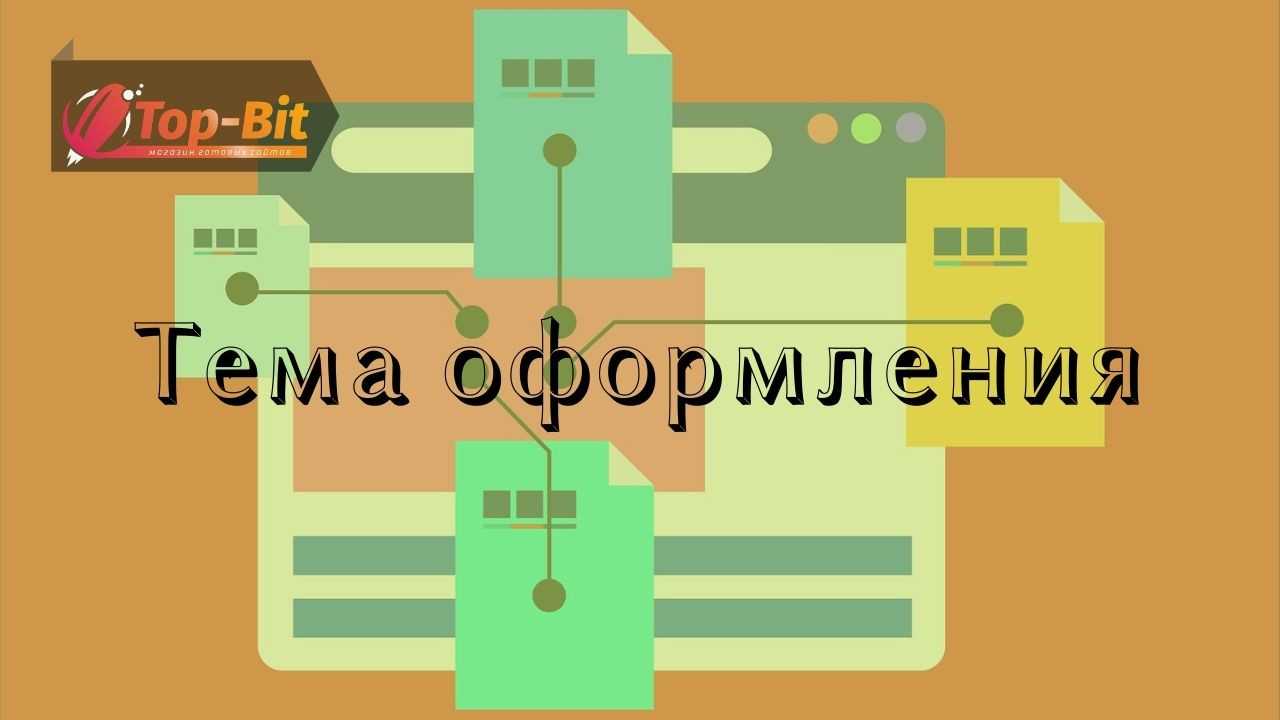 What are themes for?
Thanks to themes, you can not only change the design of the site, but also expand its functionality. Most themes work with the required plugins that come with the package.
Where can I find the theme?
There are many developers, sites where you can download or buy a theme. Most templates can be found in the WordPress repositories. Some of them are there for free with limited functionality, and you can already buy the full version on the developer's website.
How to install a theme?
The easiest way to install a theme is directly through the admin panel in the Appearance – Themes – Add theme section.
After going to the page, you will be taken to the repository WordPress and right there you can select the desired design theme. Also at the top there is a Download Theme button where you can select the downloaded theme on your computer and install it.
The most difficult option is to upload the theme files via your hosting FTP.