Friendly URL are human-readable URL links that contain human-readable words in the address. Such site page addresses are more understandable to the user and looking at the url you can understand what the page is about.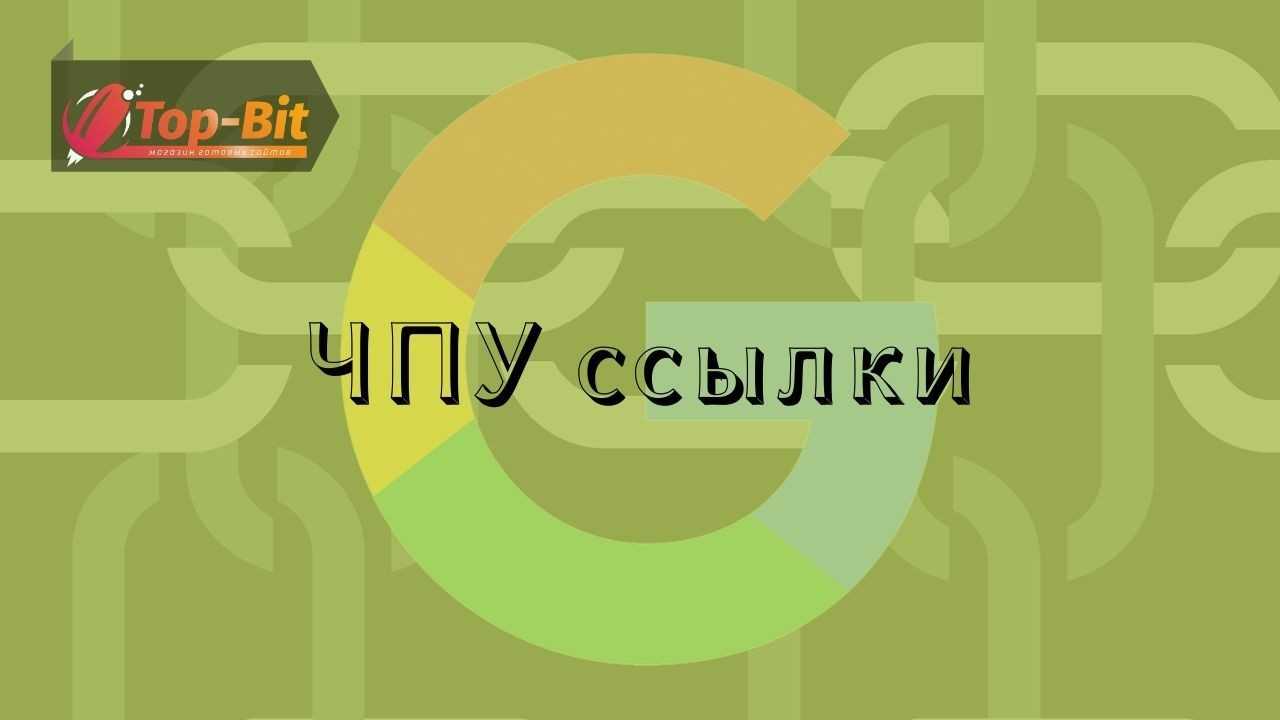 NC examples
Like CNC rules links have the following format
https://site.com/category_name_in words/article_title_in words.
It should also be taken into account that modern sites and search robots understand such links in both Cyrillic and Latin. However, the Cyrillic link will look in a different encoding. Ideally, transliterate the Friendly URL reference to the Latin alphabet.
There are separate plugins for wordpress. One of the popular Cyr-To-Lat. This plugin will transliterate all existing links into Latin.
How to set up Friendly URL on WordPress
Friendly URL on a wordpress site is very easy to set up. To do this, in the admin panel, go to the Settings – Permalinks section. There you can choose a convenient Friendly URL format.
We recommend using the custom format.
Example: /%category%/%postname%
Friendly URL Advantage
These links have a number of advantages:
The link makes it clear what the page is about
You can dictate a link
Easy to remember
Have an advantage in ranking sites in search engines.