Jooble is a site dedicated to the sole purpose of helping you find the right job.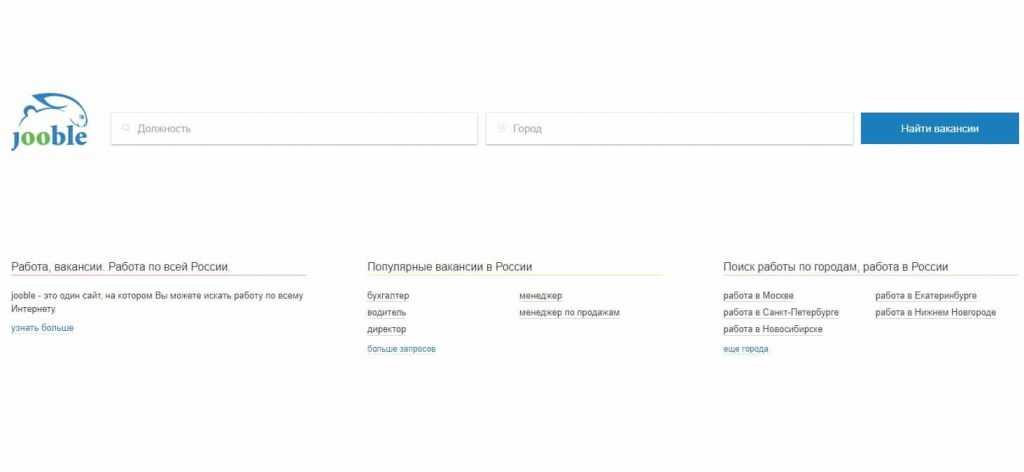 On Jooble you will find all current vacancies in Russia. On the search results page, you will receive links to the most suitable jobs for your request from many job sites in Russia.
We tried to make Jooble so that it saves you time and effort as much as possible, and by entering one query, you have found a job that is right for you. We have created many tools for the convenience of searching and the accuracy of its results. Advanced search, as well as many additional filters will help you quickly find your dream job. The only condition is that such work should in principle exist.
Good luck with your search,
Your Jooble team