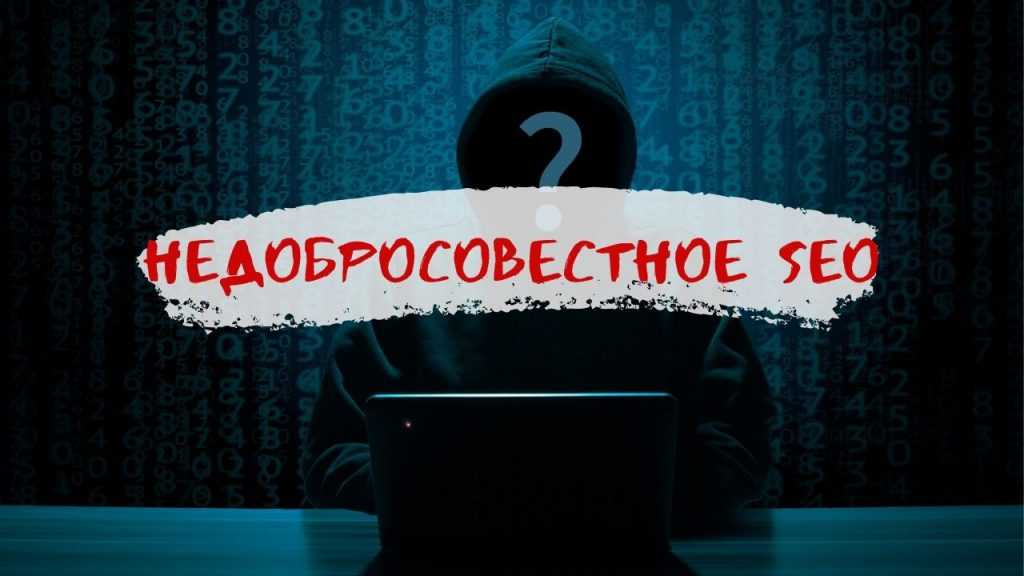 Hello everyone.
In this post, we want to warn users of sites that use SEO services.
The thing is that we were contacted by a friend who has been paying a "specialist" for a long time for SEO promotion of his site. He does not see the result and wanted to find out from us, but why does he pay money.
SEO site-audit
We decided to conduct SEO site audit and what we saw just terrified us. Work on the site is not something that brought no result, but caused critical damage to the site.
We will not describe all the subtleties and nuances. See for yourself.
If you are in a similar situation, you can use our site SEO audit service. It will show the main errors on the site. And first of all, all professional SEO specialists do high-quality internal SEO optimization of the site. After all, without it there will be little sense.
If you pay a SEO specialist, and the analysis shows errors in internal optimization, drive him with a stick until it gets worse.
And remember that the cost of complex promotion is around $100-200 per month already casts doubt on the quality of work on the site.
We hope this post will be useful to you, but if you have questions or find yourself in the same situation, write to us.
And share this article with a friend.