The site SeoCRM.net is an online platform that concentrates more than 30 tools for Internet marketers and website owners. The service has been on the market since 2015, and during this time more than 6,000 users have joined us. The site contains ready-made checklists, flow charts, books, instructions for developing and promoting the site, and more.
Registration on the site is free, like most services. Also, a number of paid services are presented and, for this, a list of tariffs is provided, where everyone can choose the most suitable option.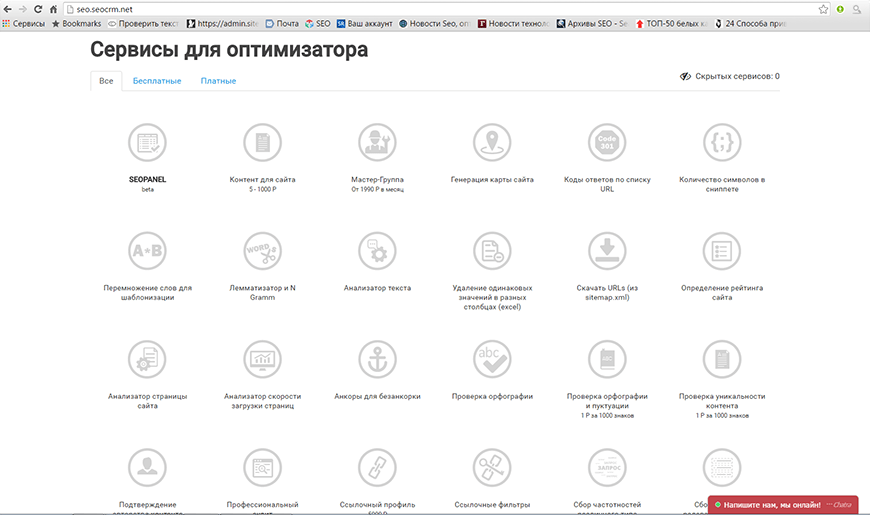 The main part of the SeoCRM.net website is services.
Among them:
site content
page speed analyzer
sitemap generation
URL list response codes
determining site rating
download URLs
Lemmatizer and N-Gramm
text analyzer
Check spelling and punctuation
content uniqueness check
anchors for anchorless
several types of audit
site indexer
subdomains
backlinks
marketing plan for website development
link filters
etc
Also, there is an opportunity to work in a team – you can create companies, add employees, draw up projects and work plans, designate tasks and track their implementation.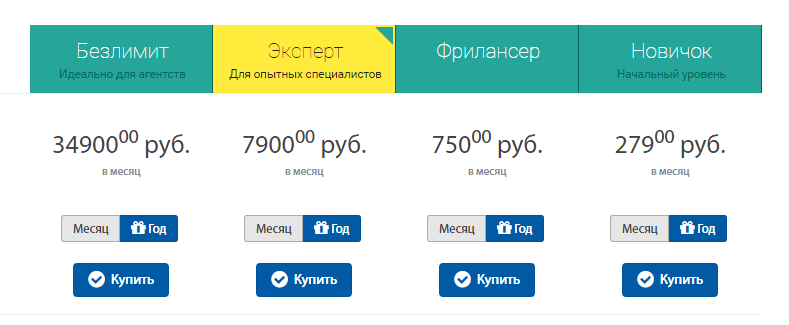 The site provides all registered users who come from Top-Bit with a 20% discount on tariffs. Promo code Top-Bit. Activation instructions: after you select a tariff and click the Buy button, the Bill Payments window will open. Below the payment amount you will see the line "Do you have a promo code?". You need to click on it and enter the promo code, after that, you need to agree to the terms of the offer and select a payment method.