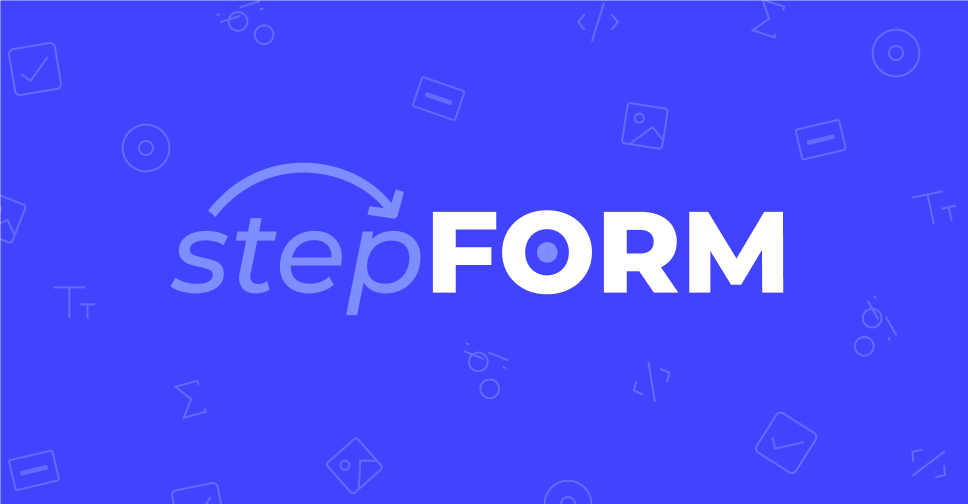 stepFORM Online Form and Quiz Builder is a modern tool for Internet entrepreneurs, allows you to create order forms, questionnaires, calculators and other forms for websites without programming skills. The service is also successfully used by web studios, saving time when developing resources for clients. 
With the help of this tool, it is quite possible to improve the perception of the site by the visitor and increase the conversion. Freelancers, on the other hand, can create more flexible and thoughtful forms based on the designer for their clients.
StepFORM key features
The project development process is built in such a way as not to take a lot of time, all that is needed is simply to arrange and configure the finished elements as needed without the use of programming skills.
Also, the system already provides ready-made or exemplary solutions as templates.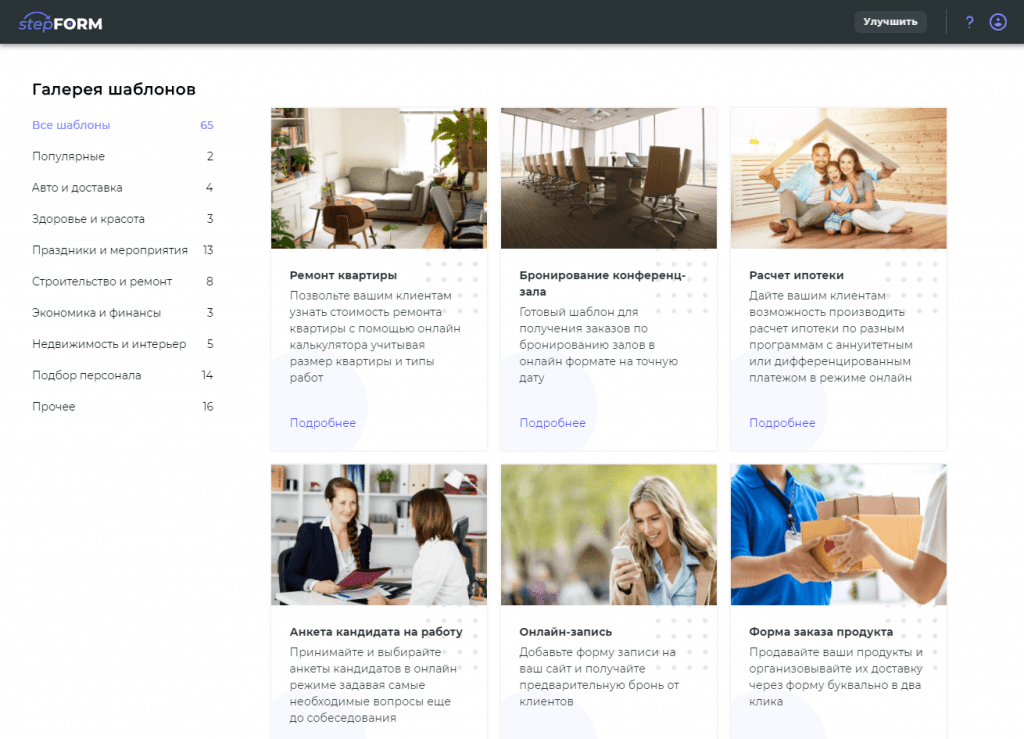 Editing and Customizing Appearance
The next advantage is flexible design customization. It allows you to set the design in the desired color scheme of the site or brand.The design contains the following options:
Select pre-made themes and color schemes
Adjust all colors from background to text
Font selection
Adding a background image, its positioning, transparency and overlay
Ability to add your own custom design with CSS styles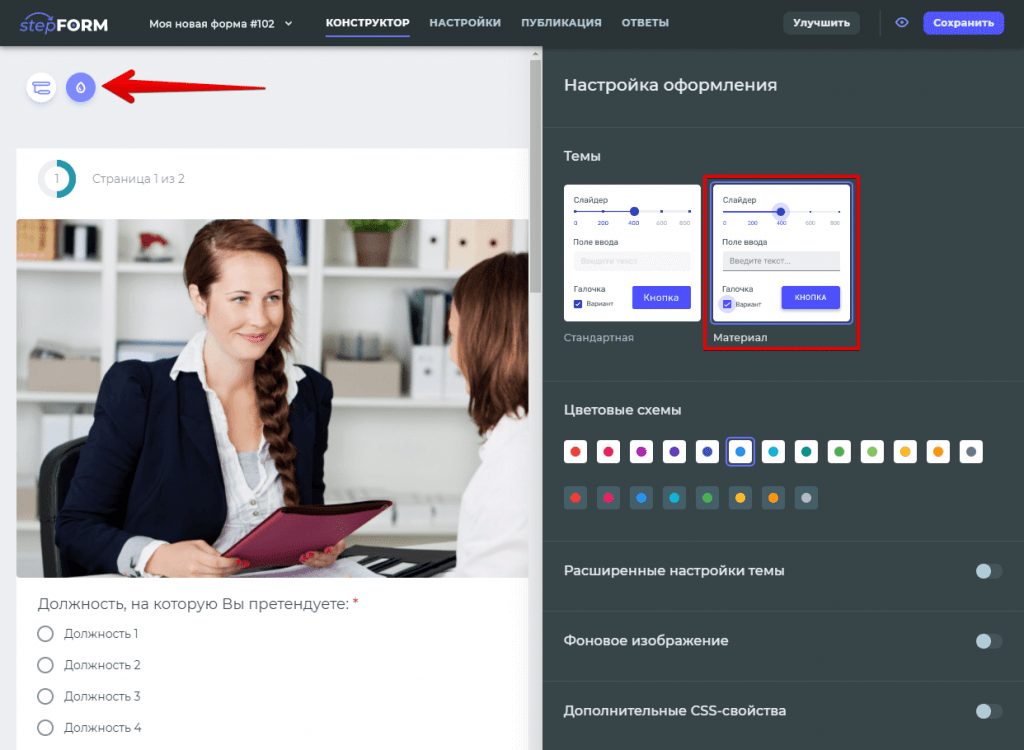 To activate a -50% discount on any tariff, you need to register on the stepFORM website, go to the tariff payment page, then activate the "I have a promotional code" switch and enter the promotional code TOP-BIT