Site class is an internal site classifier from Top-Bit. Thanks to him, we can partially separate all sites by functionality.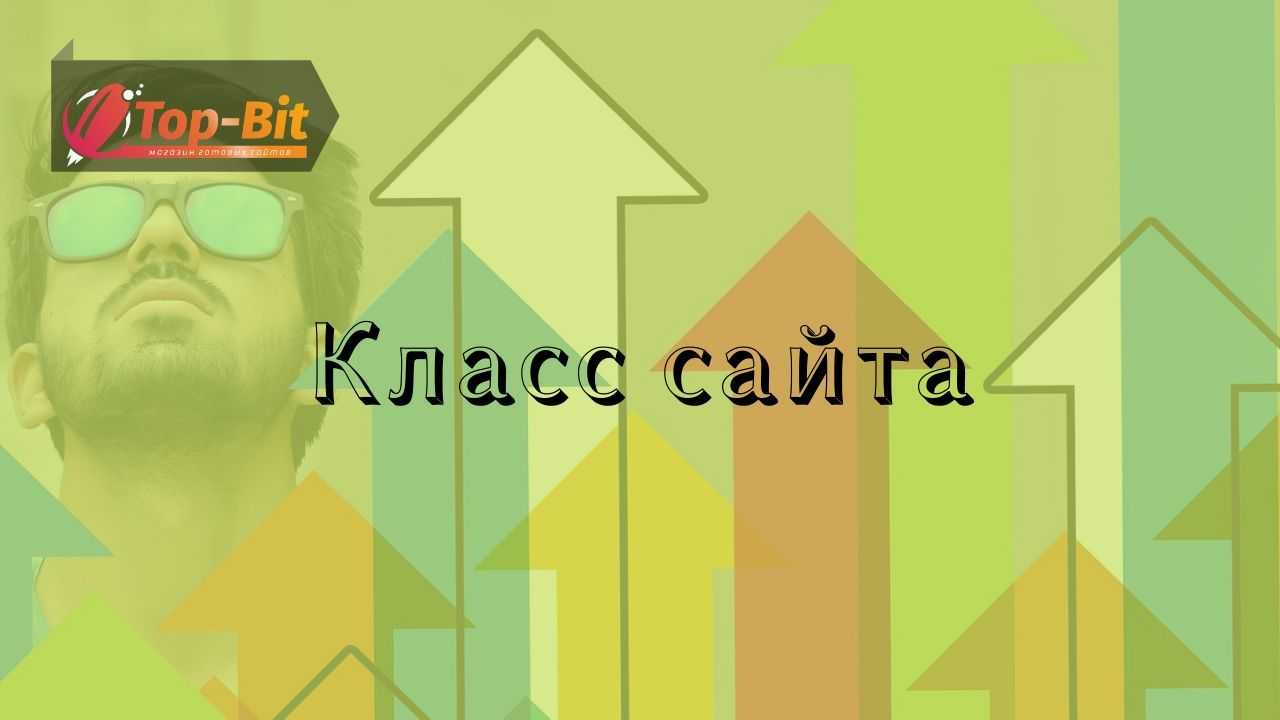 At the moment, we use 3 classes into which we divide all ready-made sites in the store:
Basic
Medium
Premium
As you may have guessed, the higher the class, the more functional the site.