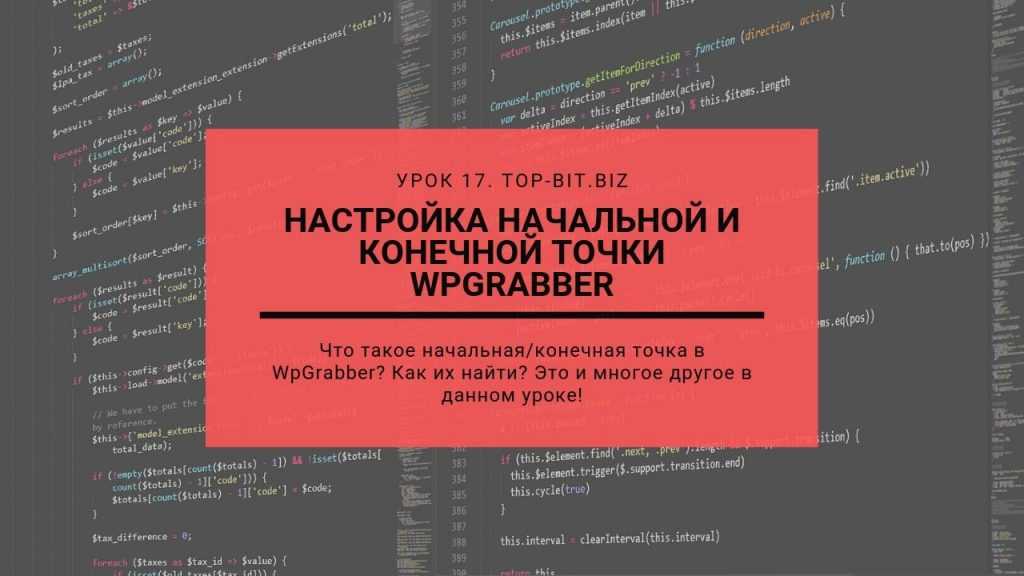 Hello everyone!
We have previously recorded the overall configuring the WpGrabber plugin process. There were many comments, and there were comments about how many key points were hard to see.
Now we decided to record a series of lessons more detailed and took into account old mistakes when recording video.
In previous-tutorials-we-have-already-covered:
In this video we walk through the process of finding and setting the Start and Endpoint in the WpGrabber plugin.
You will learn What is the start and end point, how to find them, how to determine the correct points and much more.
In general, see everything yourself)
We hope you You liked the lesson.
Don't forget to subscribeto our channel and like it.
And do not forget to write your wishes and comments