Store of ready-made solutions for websites TemplateMonster has been creating designs for web projects for 14 years any scale and direction. A team of professionals releases about a dozen templates every day, which can be used by anyone who appreciates time and speed.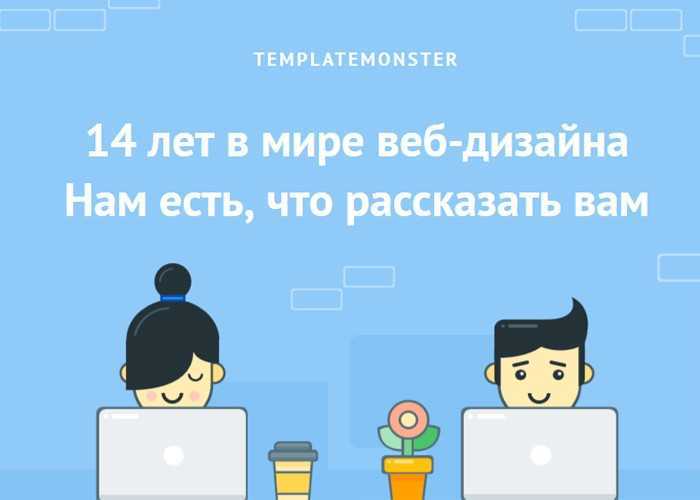 The company is one of the three world leaders in the production of web templates. TemplateMonster products are successfully used by millions of users worldwide. The work of the development team is carried out in several directions at the same time, which allows us to provide customers with web solutions for popular content management systems and online stores. In addition, the company produces related products that improve the functionality of resources, making them even more user-friendly.
What TemplateMonster offers to its customers:
Professional technical support 24/7;
A wide range of templates and the ability to easily customize them;
Promotions and discounts for templates of any category;
Configuring and installing a ready-made solution for hosting at the request of the client;
A wide range of widgets and add-ons within each design;
Reliability and implementation of only innovative technologies.
What TemplateMonster offers to its partners:
A convenient system of honest affiliate deductions;
Effective tools for simple sales of templates (ready-made online storefront, widgets, banners, showcases);
Instructions and assistance of specialists in all matters of cooperation;
Popular payment systems for withdrawing earned funds;
Control sales in your own client account.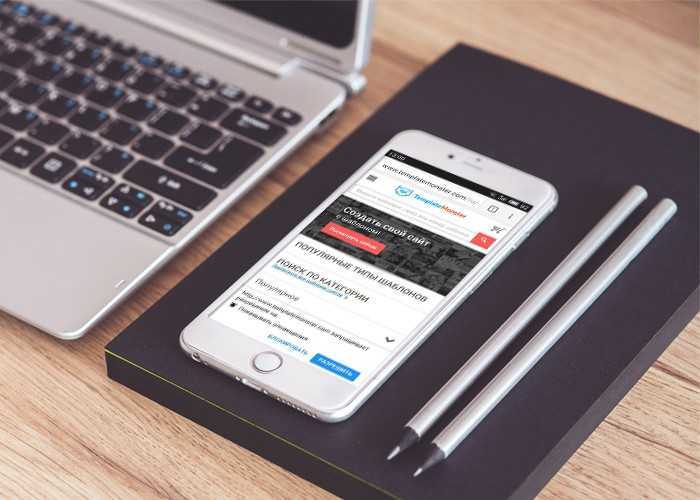 The status of the largest and most reliable manufacturer of website templates has been securely entrenched in TemplateMonster for a reason. The company's website is visited by millions of users every month. This is a team that responsibly approaches the production of its products, as well as the quality of service and customer service. TemplateMonster knows how to create a powerful and productive website within any budget.