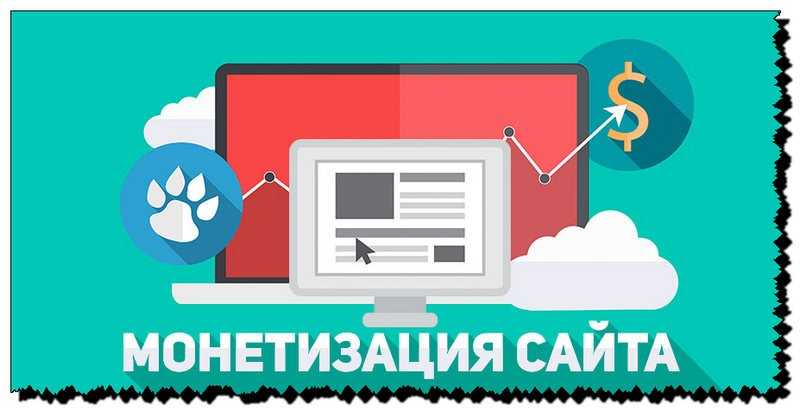 By and large, any Internet resource is created in order to earn money on it. It's just that income is not generated in the usual way, but with the use of advertising (although there are sites that provide the usual services at a distance). Therefore, in the process of creation or purchase site, you need to decide on the method of earning in your particular situation. Many people are simply lost after the traffic of their project drops and do not know what to do next.
Let's take a closer look…
If there is a desire to earn income through the provision of services, then you should consider the process of their provision, what money will be taken from customers and similar organizational issues. With an understanding of the issue, it will already be easier to build a site and promote it. Under this case, material is also created to fill the resource, attracting people to apply for services. If you shy away from one idea to another, then there will be no normal income.
Practice shows that it is impossible to focus on only one form of earnings. For example, contextual advertising. Income cannot be called stable, the source of income may be lost in general, since the implementation of the rules does not always guarantee that a person will not be deprived of an account in an affiliate program. You can't wait for explanations. We should not forget about other forms of advertising and affiliate programs. The more options for earning on your own project, the better.
Many people don't care about building a subscriber base. In fact, it serves as a stable source of income, here you can always sell something or find a client who needs appropriate services. Some blogs or sites fall under the filters and if there is a base, it will be possible not to leave it, but to continue using it.
The owners of the resource, not having time to promote it, begin to oversaturate their project with advertising (banners, Google adsense, etc.). The search engine can punish for this by including it in its filters. Ads should appear as traffic grows, gradually, and they should never be aggressive. These rules apply to any resource, regardless of its age.
And yet, a blog or website must necessarily provide information about who maintains it, who provides services. People need to know who they are talking to. The absence of such information leads to distrust, by actually talking about himself, the owner of a blog or site creates a kind of personal contact with those who visit it.