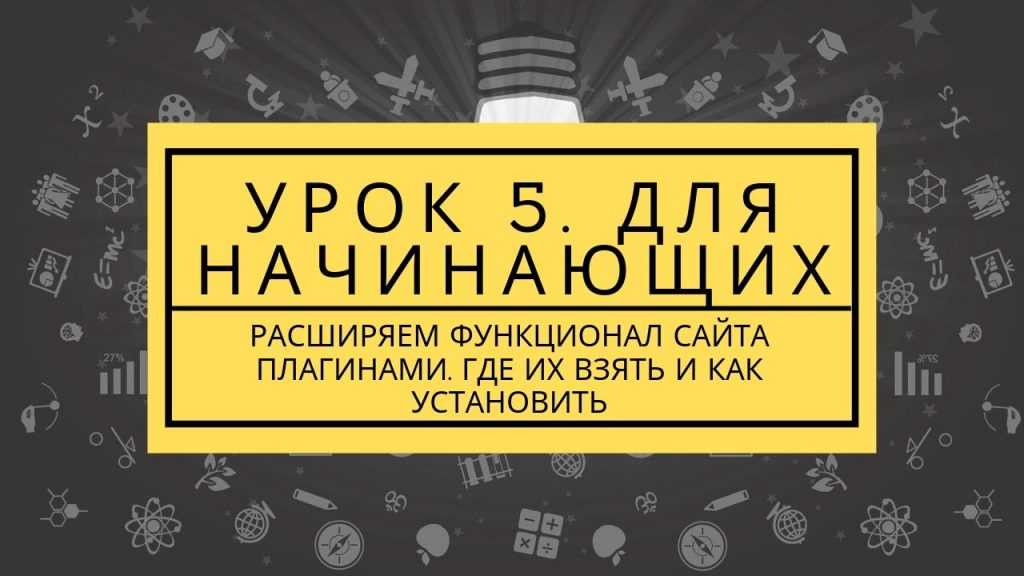 Hello everyone!
Last Lesson for Beginners for WordPress web developers we talked about installing and configuring the template to improve the appearance of the site. In this tutorial we will talk about WordPress's plugins.
You will learn what plugins are and what they are for, how to find and install plugins, and more.
Lesson content
What are WordPress plugins
Plugins on the site
Browse plugins in the general WordPress repository
Install plugins from the repository
Installing third-party plugins on the site
In general, see everything yourself)
WordPress plugins
We hope you You liked the lesson.
Don't forget to subscribeto our channel and like it.
And do not forget to write your wishes and comments