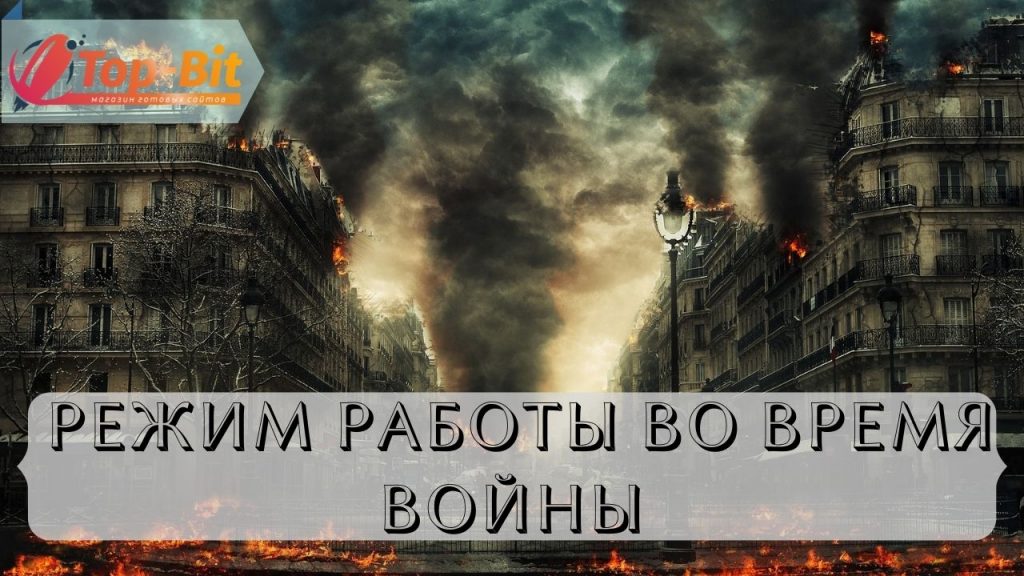 Urgent news!
Many are already aware of what is happening in the world. Unfortunately, our team is at the epicenter of current events.
Under the rocket fire, we had to take our families to safety. In this regard, in our work there will now be no stable connection.
We really hope that these sad events will end soon, we will all survive and be able to continue working.
We will try to process all orders in order of priority.
We really hope for your understanding. Keep track of fakes and read only trusted press.
P.S. Since 2014, we have always tried not to touch on political issues. However, today we cannot ignore these events. It's very scary!!!
TOGETHER LET'S NOT ALLOW PUTIN TO START A THIRD WORLD WAR!