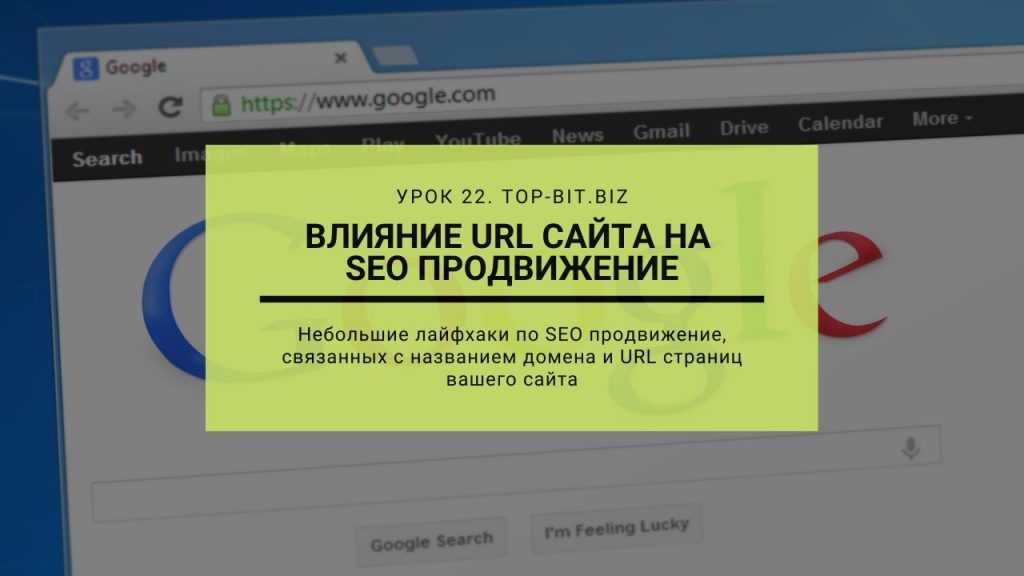 Hello everyone!
At the moment we are doing SEO promotion for the website of a hotel chain in Ukraine. As part of the promotion, we encountered a very interesting moment related to domain names and url addresses of internal pages. We will share these moments in this lesson.
In this lesson you will learn:
How the domain zone and domain name affect promotion
How to build a site structure for better ranking
How to beat competitors in high-frequency and mid-range query groups due to your URL
more.
We will not describe all the nuances and subtleties here, but show them in the video.
In general, see everything yourself)
We hope you You liked the lesson.
Don't forget to subscribeto our channel and like it.
And do not forget to write your wishes and comments