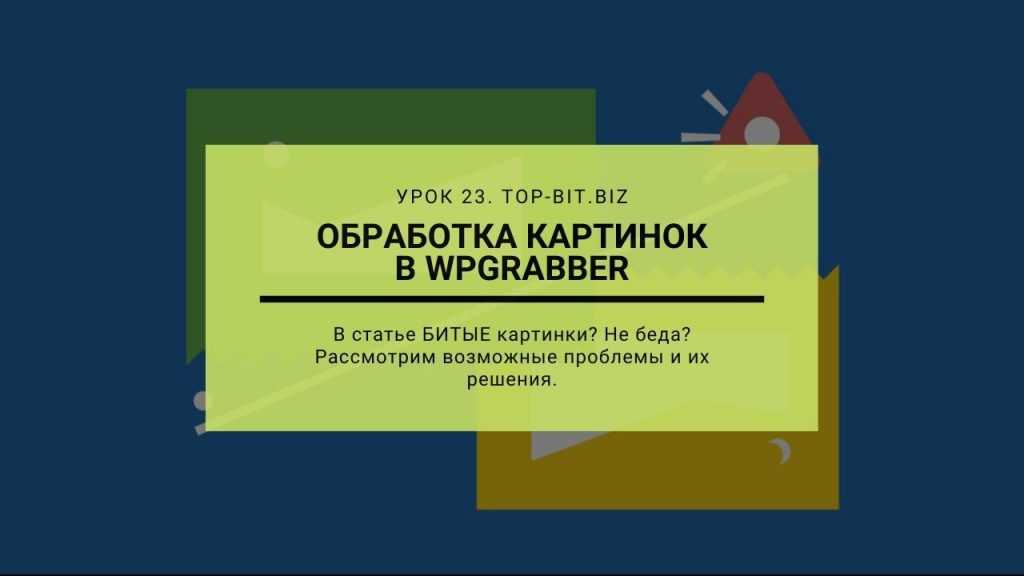 Hello everyone!
We continue to delight you with lessons related to setting up WordPress and the autocompletion system through the Wpgrabber plugin.
If you see broken images during parsing, then this lesson will help you solve this problem.
We will tell you about the most common problems and their solutions.
In previous-tutorials-we-have-already-covered:
In this video we are going to test the server, process links to images for parsing in the WpGrabber plugin.
You will learn what to look for in a link to an image, and how to fix it.
In general, see everything yourself)
We hope you You liked the lesson.
Don't forget to subscribeto our channel and like it.
And do not forget to write your wishes and comments