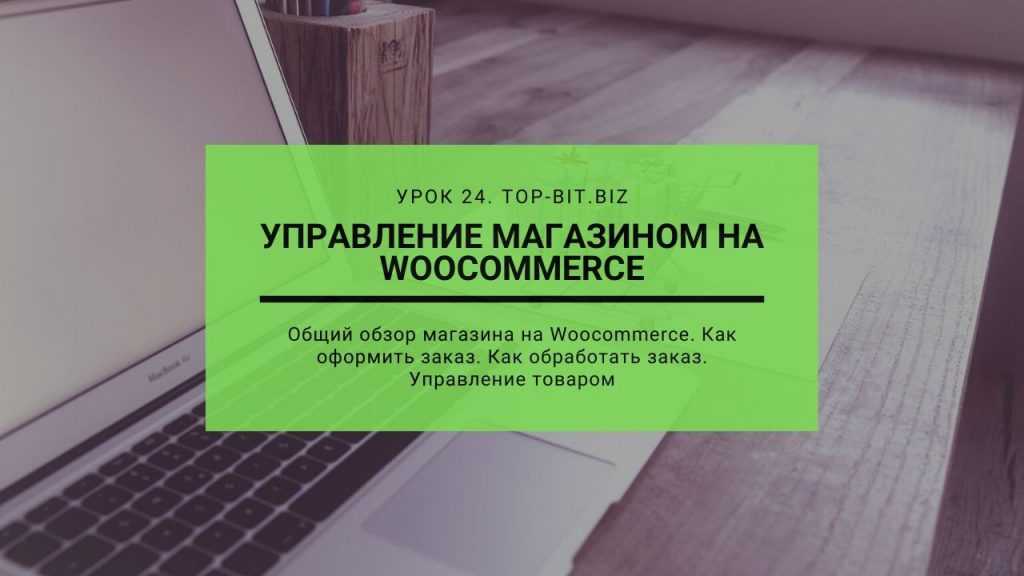 Hello everyone!
By popular demand, we decided to record a lesson in which we will tell you about the online store management system – Woocommerce.
You will learn how to create and process orders. What are the options in the store? How to manage orders and goods.
We will show how the order is carried out by the client. We will also show you how to process a new order.
In general, see everything yourself)
We hope you You liked the lesson.
Don't forget to subscribeto our channel and like it.
And do not forget to write your wishes and comments