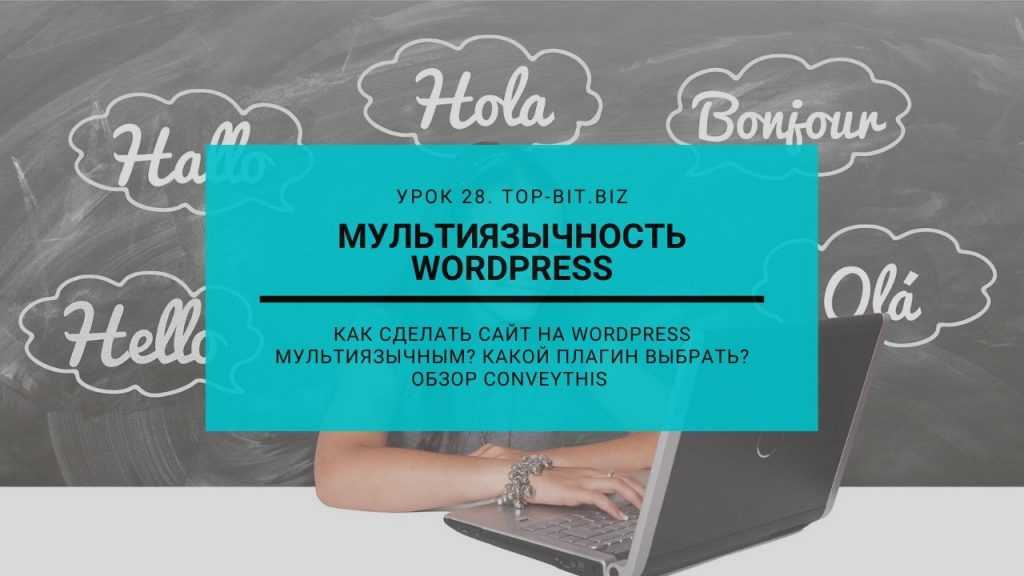 Hello everyone!
This is already Lesson 28. In this tutorial, we will talk about how to make your WordPress site multilingual.
WordPress-multi-language-tutorial-video-content
In this 28th video tutorial, we will cover:
Why does a website need multilingualism
Which plugin to choose for multilingualism
Plugin overview and configuration ConveyThis
In general, see everything yourself)
We hope you You liked the lesson.
Don't forget to subscribeto our channel and like it.
And do not forget to write your wishes and comments