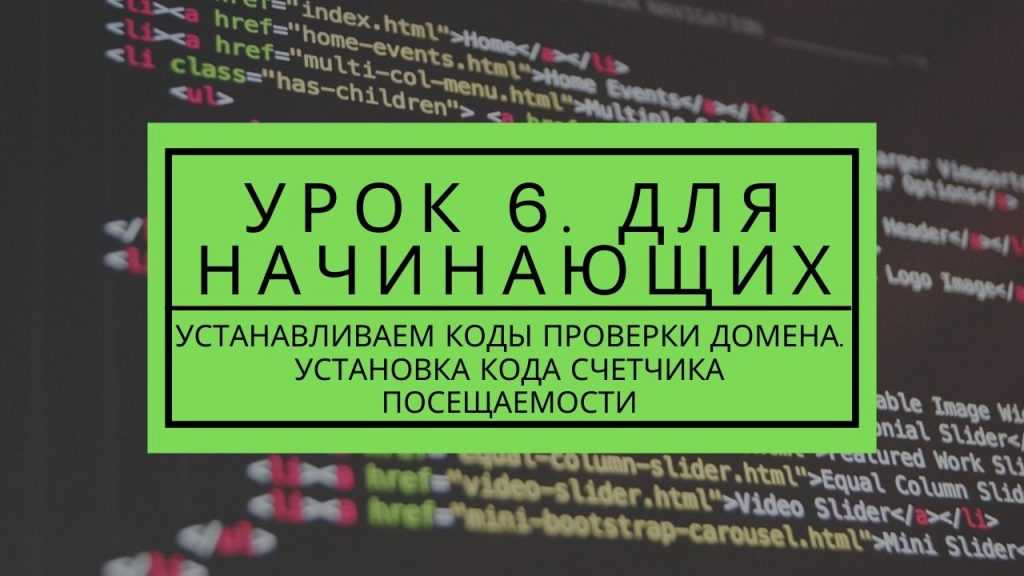 Hello everyone!
We continue to record lessons to help novice webmasters master the basics of website building. In previous lessons, we have already covered the general wordpress console, talked about plugins and templates. This time we will look at adding a site to third-party services, or rather, confirming ownership.
We will also consider options for placing attendance counter codes.
We hope you find this video helpful. And do not forget to write in the comments if it helped or not. We will be happy to help if it doesn't work.