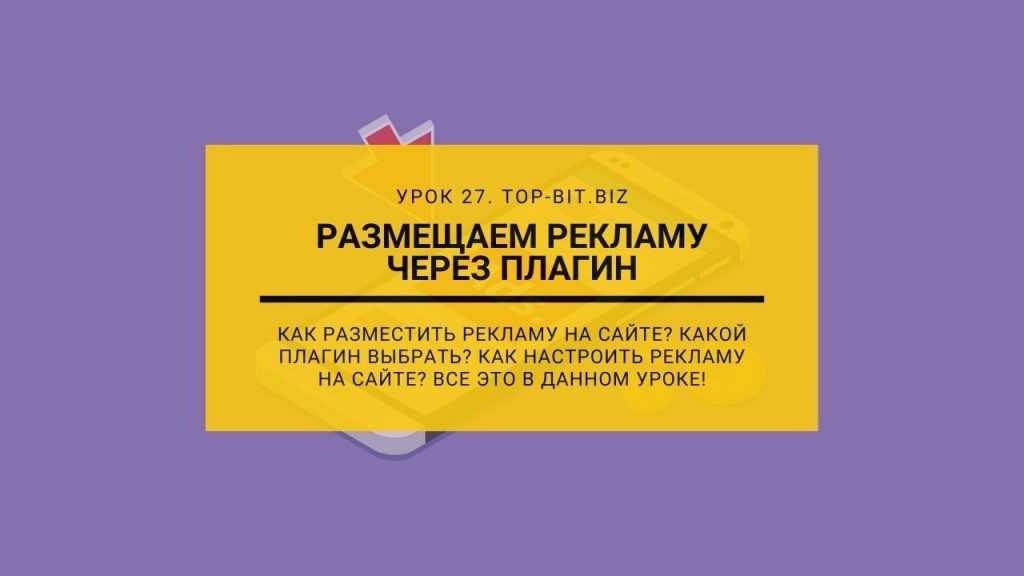 Hello everyone!
This is already Lesson 27. It is a continuation of Lesson 21 on ad placement. Unlike the previous lesson, we will look at more universal methods for placing ads on the site.
Ad-posting-lesson-video-content
In this 27th video tutorial, we will cover:
How to advertise on the site
Which plugin to choose for ad placement
Overview and setup plugin Advanced Ads – Ad Manager & AdSense
Plugin overview and setup Ads & AdSense Plugin WP QUADS
In general, see everything yourself)
We hope you You liked the lesson.
Don't forget to subscribeto our channel and like it.
And do not forget to write your wishes and comments