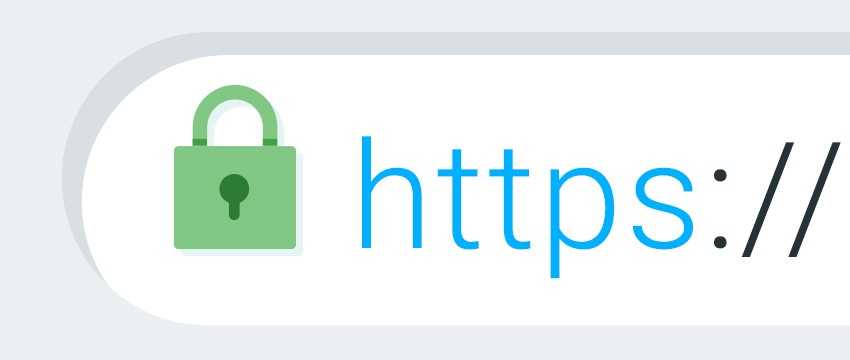 In this article, we will talk about the main advantages of SSL on the site.
SSL is a cryptographic protocol that uses the latest generation of encryption algorithms. Necessary for processing, transmitting and receiving confidential data over the Internet. The basic principle of its work is the formation of a secure communication channel between the user's browser and the site. Any information passing through the channel is encoded on one side and decoded on the other. That is, when receiving protected information, an attacker will encounter an obstacle in the form of an intricate encoding.
To enable enhanced security, you can purchase and install the SSL protocol on your site. The browser detects it and "tells" the system that the connection is encrypted using a certain algorithm. The user can easily recognize a site with SSL enabled – he will see a small closed padlock in front of the link to the site. Also, sites that have an SSL certificate can be recognized by the HTTPS extension instead of the classic HTTP.
Benefits of SSL and HTTPS
The use of modern cryptographic protocols makes it possible to ensure high security of information. Recently, users attach more importance to Internet security and try to protect themselves from unwanted interference, and therefore, the use of SSL protocols is a very beneficial solution for site owners.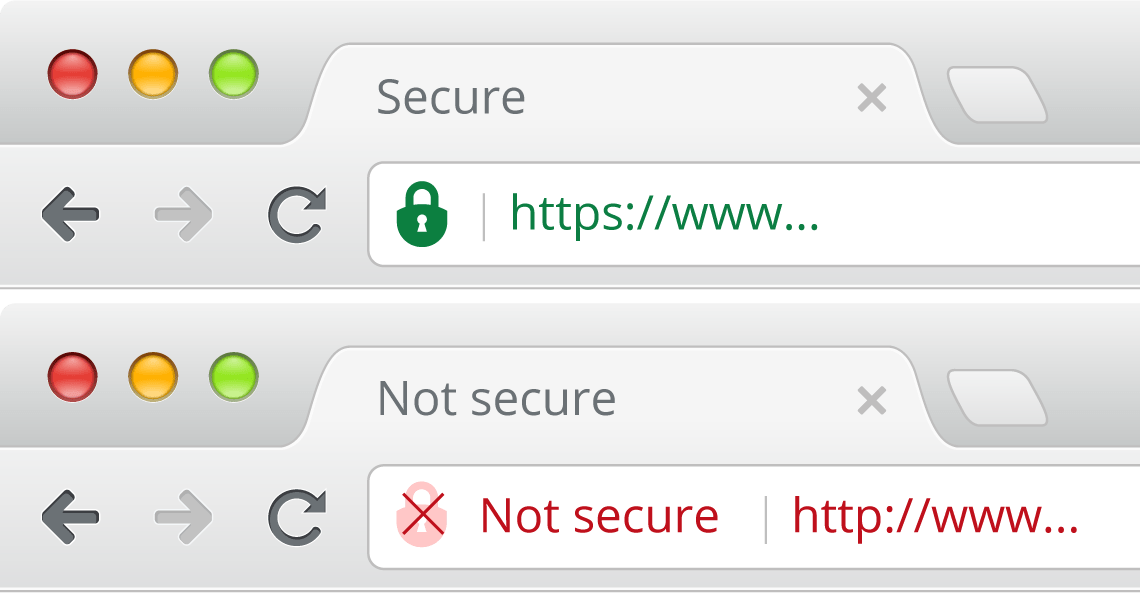 1 Using an SSL certificate makes the site look more professional
Let's do a little check for you. Can you name a popular website from memory that doesn't have a little padlock next to the URL? If you can't remember right away, then don't bother yourself – it's unlikely that you often come across similar sites.
Companies are realizing that an increasing number of modern users are more demanding about privacy conditions. Of course, they want confidential information to be kept "with seven seals". An SSL certificate is the perfect way to prove that you care about the security of your users.
This issue is especially relevant for commercial sites, the strategy of which is aimed at active interaction with customers. Here safety is valued at the weight of gold, as users provide data for credit cards and other means of payment. Of course, getting such information into the hands of scammers will lead to disastrous consequences. Modern standards require that online transactions over SSL protocols have at least a 128-bit encoding system. This allows you to make online shopping safe and convenient – a great advertising campaign for your brand.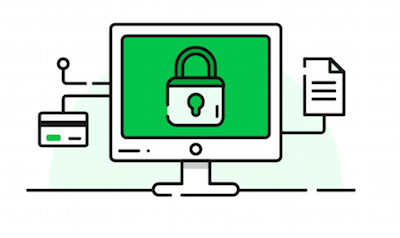 2 Data Encryption
The main reason for switching to HTTPS is increased security. The SSL protocol ensures that the transmitted information exchanged between the user and the site with a valid certificate is protected by the best cryptographic encryption methods. And this means that if cybercriminals intercept confidential information, then all the most important will have an "unreadable" form, since it has the most complex encoding.

3 Google treats sites using SSL protocols better
Many corporations invest huge sums to promote their websites. One of the easiest ways to raise your rankings is to install an SSL certificate. And as you know, the Google search engine included this indicator several years ago (data protection with the SSL protocol) as a factor that directly affects the ranking. This means that "in an equal battle" the site with the HTTPS prefix will win.
At the beginning of 2018, a record number of search results for in the Google search engine (over 69.1%) have the HTTPS extension, and this figure is steadily increasing.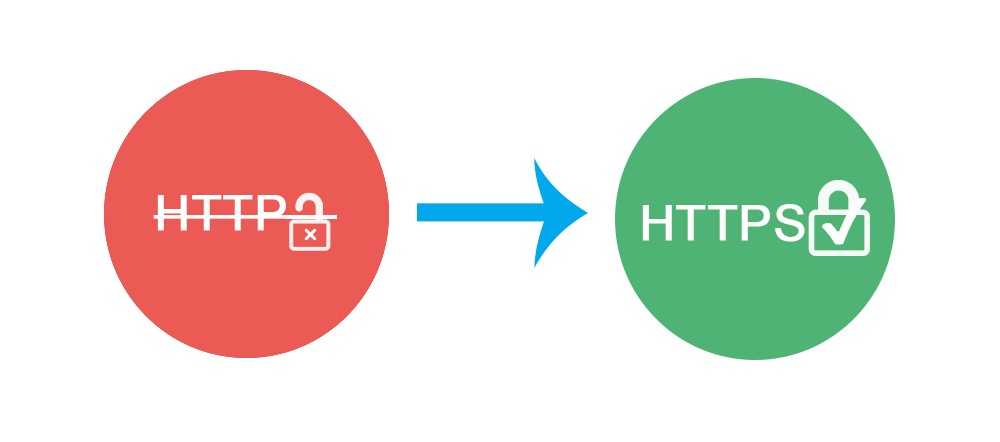 Switch to HTTPS now!
Above, we gave a lot of arguments in favor of switching to an SSL certificate. Thus, you will create an image of a reliable, professional and responsible Internet resource that cares about the privacy of its customers. It would be best if you make the long-awaited transition to HTTPS as soon as possible!