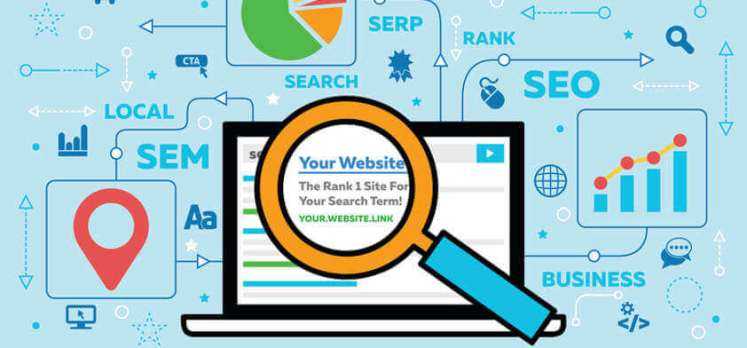 Seo hasn't used the Keywords tag for almost a decade now. However, just recently, there was a suspicion that this tag is taken into account by search engines. In this article, we will try to share what we have learned.
Today, we will experiment with the keywords meta tag in SEO optimization. And we will try to find out whether he plays a role in the promotion or not, and if so, what role. And so, let's get started.

Google Statement on Keywords
It was Monday September 21, 2009 and it started like a normal day. Everything would be fine and as usual, until the Google search engine published resonant news that circled the SEO world in a matter of hours.
It was this day that became a turning point in the life of many SEO optimizers. It was about the fact that Google no longer takes into account the keywords meta tag when ranking sites and that it can even negatively affect promotion.
Q: Does Google ever use the "keywords" meta tag in its web search ranking?

A: In a word, no. Google does sell a Google Search Appliance, and that product has

the ability to match meta tags

, which could include the keywords meta tag. But that's an enterprise search appliance that is completely separate from our main web search. Our web search (the well-known search at Google.com that hundreds of millions of people use each day) disregards keyword metatags completely. They simply don't have any effect in our search ranking at present.
Translation
Q: Does Google use the "keywords" meta tag in its web search rankings?

A: In a word, no. Google sells a Google Search Appliance and this product has the ability to match

meta tags

that can include keyword meta tag. But this is an enterprise search engine that is completely separate from our main web search.

Our web search (the famous Google.com search that hundreds of millions of people use every day) completely ignores metadata keywords. Currently, they simply have no effect on our search rankings.
You can read the whole article
here.
This statement made many SEO specialists think about new methods of promotion. Many failed and stopped promoting altogether.
The concept of promotion has changed significantly since 2009. We are no exception. We, like other companies, did not even spend time writing this tag to the pages of the site, until recently…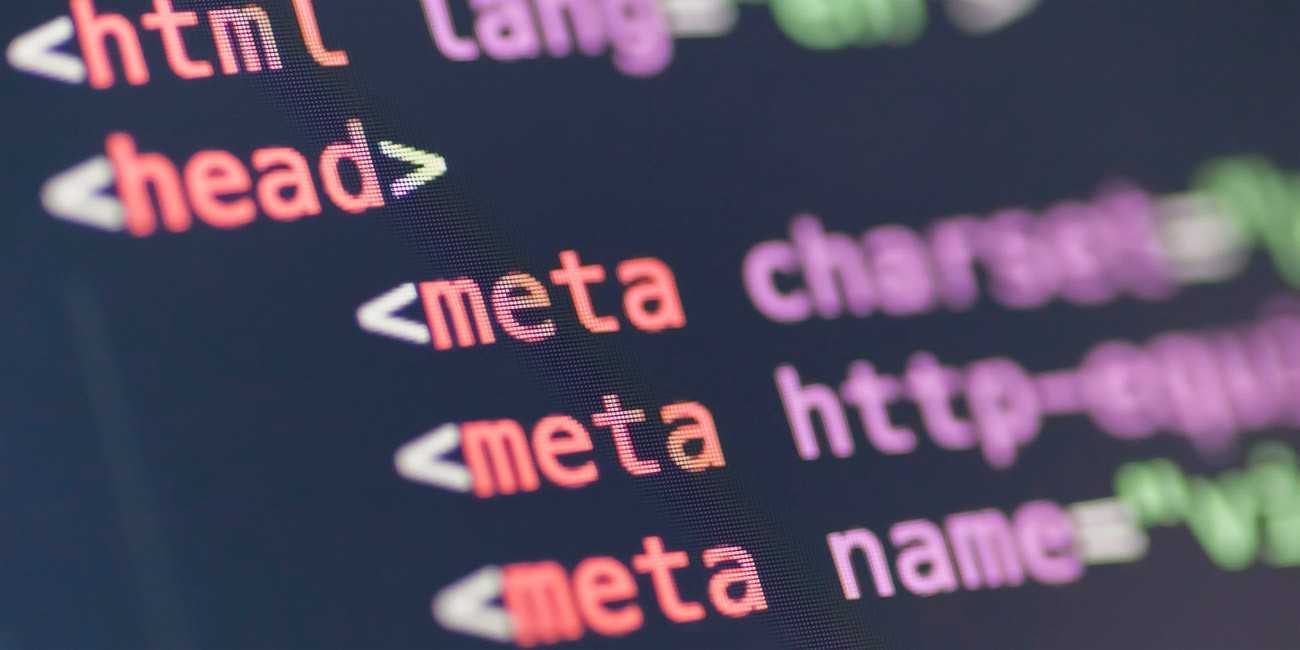 Determining the situation with Keywords in 2018-2020
Recently, one of our SEO specialists provided some very interesting news from the closed Facebook SEO community. More precisely, it was not even news, but the publication of one of the community members.
Message content
Hello everyone.

I will share my observations/experiments/results.

Traditionally, the keywords meta tag was IGNORED and not filled (from the word "generally").
I've always done that too.

A month ago I decided to experiment.
I scored with low-frequency keys.

What do you think?

According to Yandex, the site soared by 60-70 percent! According to Google, it dropped by 8-10.

Is it worth it?
Google's issuance is considered more valuable than Yandex's issuance.
But still, I think it's worth it.

But I want to know your opinion.
What do you say?
Frankly speaking, house and anarchy has ripened in the community. Many SEO experts began to express their opinion on this issue, some agreed with the opinion. Others say that it is an accident that the tag is ignored by the PS, and the positions have risen due to other factors.
We have begun our analysis of this situation. And revealed the following:
Taking into account our Top-Bit site and analyzing Google listing competitors, we found that 90% of top 20 sites have >meta tag Keywords and in which mostly high-frequency queries. This was the incentive to conduct an experiment on this issue and write this article.

Let's start experimenting with Keywords
Despite the huge number of sites we own, we still decided to conduct an experiment on our site Top-Bit.biz. We took several internal articles from our site, measured positions and registered key queries in the Keywords tag.
For the transparency of the experiment, here are the pages to which we have registered this tag:
For each page, several keywords were written. You can view these words in the source code of these pages (Ctrl+U).
Made a cut of positions. The line.pr-cy.ru service was used for the cut.

This cut was made on 06/21/2018.
These articles were only optimized when they were written. For the transparency of the experiment, we will not be engaged in active seo promotion of these pages in the next month.
We will announce the results of the experiment in a month in a new article with another cut of positions.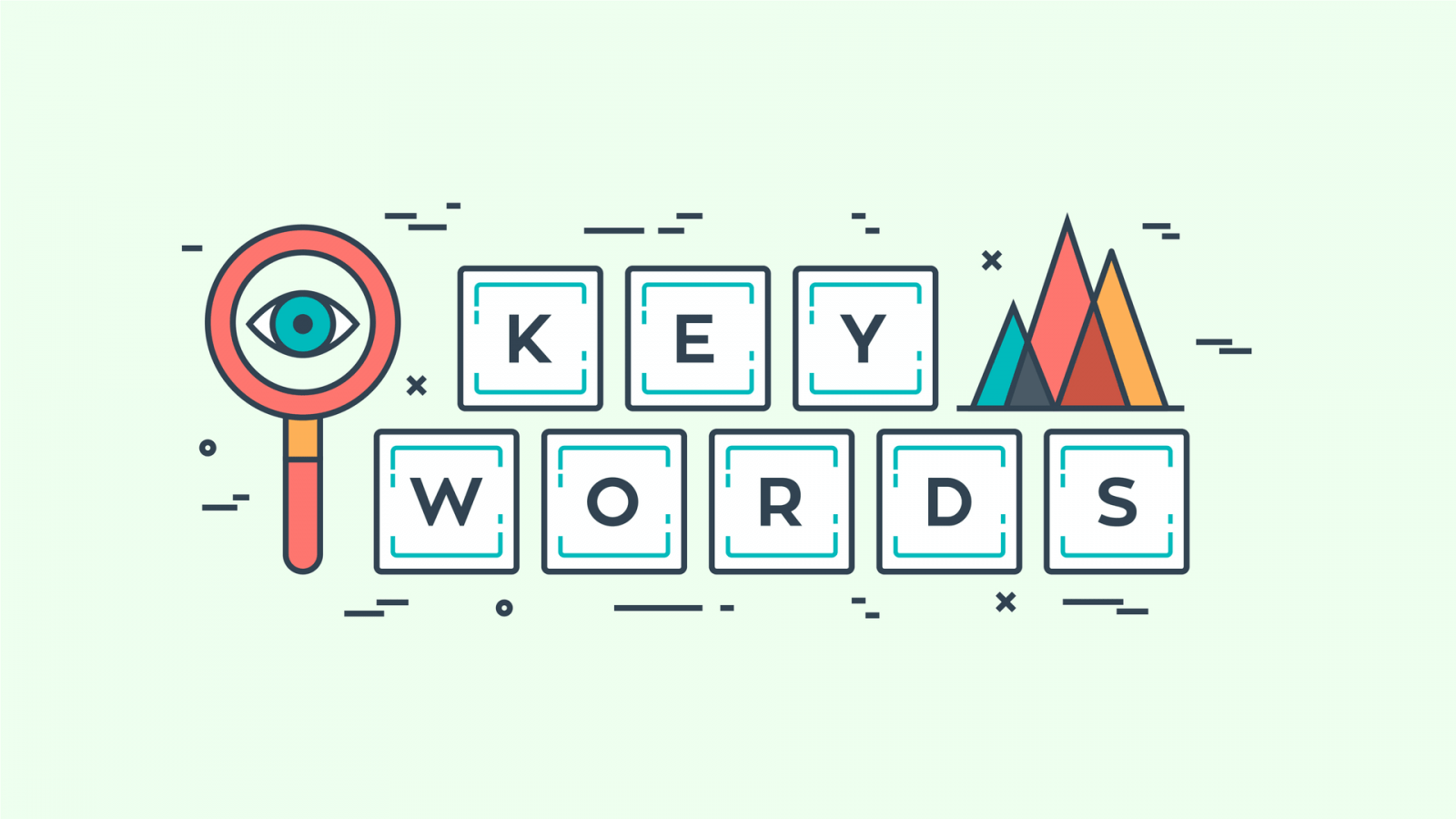 Conclusion
Many may say that this tag is really not taken into account and that many of those who prescribe it are quite old authoritative sites. The analysis included such large competitor sites as Pr-Cy.ru, Telderi.ru and others. They are really authoritative and it is quite possible that these tags were registered at a time when they were still taken into account.
However, a very new freelancing service Kwork also registered these tags and in a very short time it has become one of the top freelance exchanges in the CIS. These and other points prompted us to conduct our own research. After all, you need to make sure that what is actually happening.
In addition, we can say that Google often publishes information about what it takes into account and what it does not take into account, and often many optimizers prove the opposite despite the statement of Google experts. One such example is the accounting of reference weight. In practice, it has been proven that link weight still plays a role in promotion.
P.S. Yandex once stated that they still CAN take into account keywords meta tag.
Thank you for your attention and follow this experiment in our social communities and on the channel Telegram.
We also welcome any comments on this article. Perhaps we have missed something, or perhaps you will prompt us to conduct new and interesting experiments.
Sincerely, The Top-Bit Team!