Meta tags are a special type of page markup that help search engines better identify page content.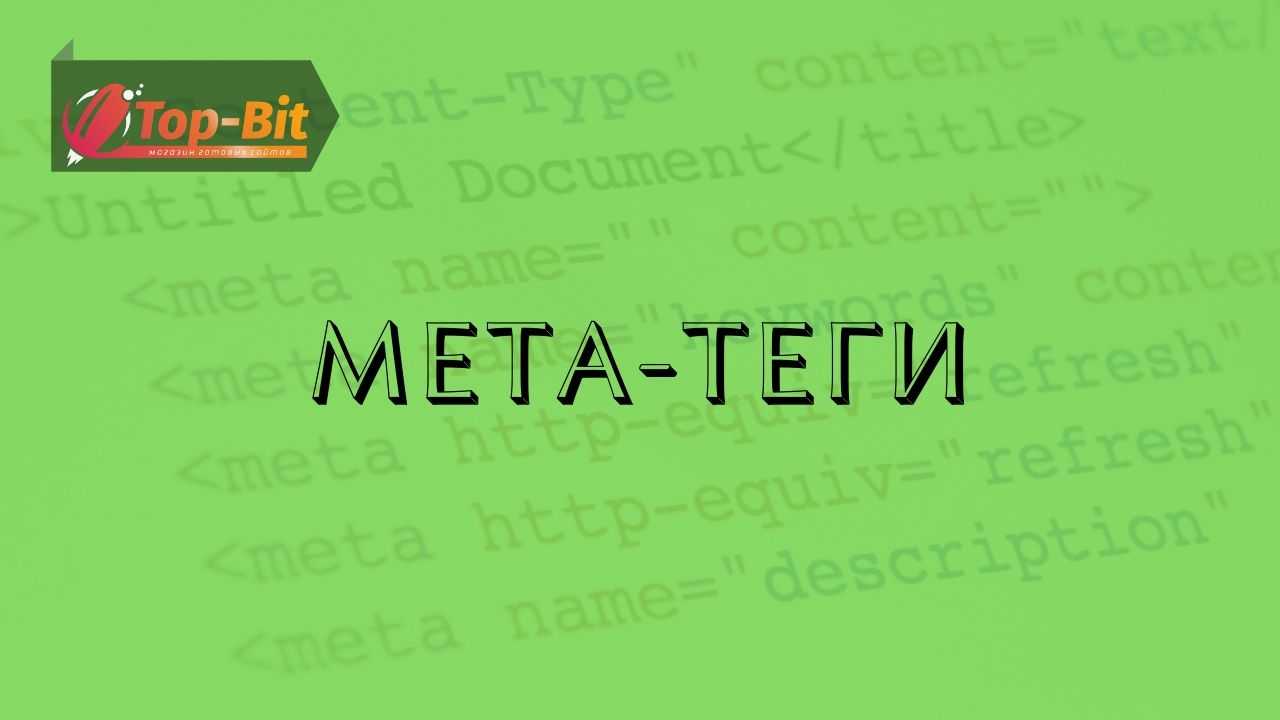 The Meta tags for the site are placed between the
.
All metas are divided into two groups:
Name – Gives text content about the page. For example Title, description, publication date, keywords, author…
HTTP-EQUIV – defines the title and processing format of the current page.
What are meta tags for?
Thanks to meta tags, we can help you better present your site page in search engine results. This is an integral part of SEO website promotion and internal optimization.
Basic meta tags
We will highlight only the most basic meta tags. These include:
Title – The title of the page. It is displayed in a browser tab and helps to determine the content of the page by the name and the presence of certain words and phrases. Ideally should be different from the main page title

.

Description – Description of the page. A brief description (ideally up to 160 characters) of the content of the page. Displayed primarily in the search snippet. The description is ideal when it contains special characters and calls to action.
Keywords is a formerly very popular meta tag that has long since been abandoned by major search engines. It contains the main keywords for which you can find this page. Ideally no more than 3 keywords. It is currently not recommended to use it. More details here.
How to write meta tags
Ideally, entrust this process to SEO specialists. Often, on WordPress sites, it is possible to register them through special plugins.