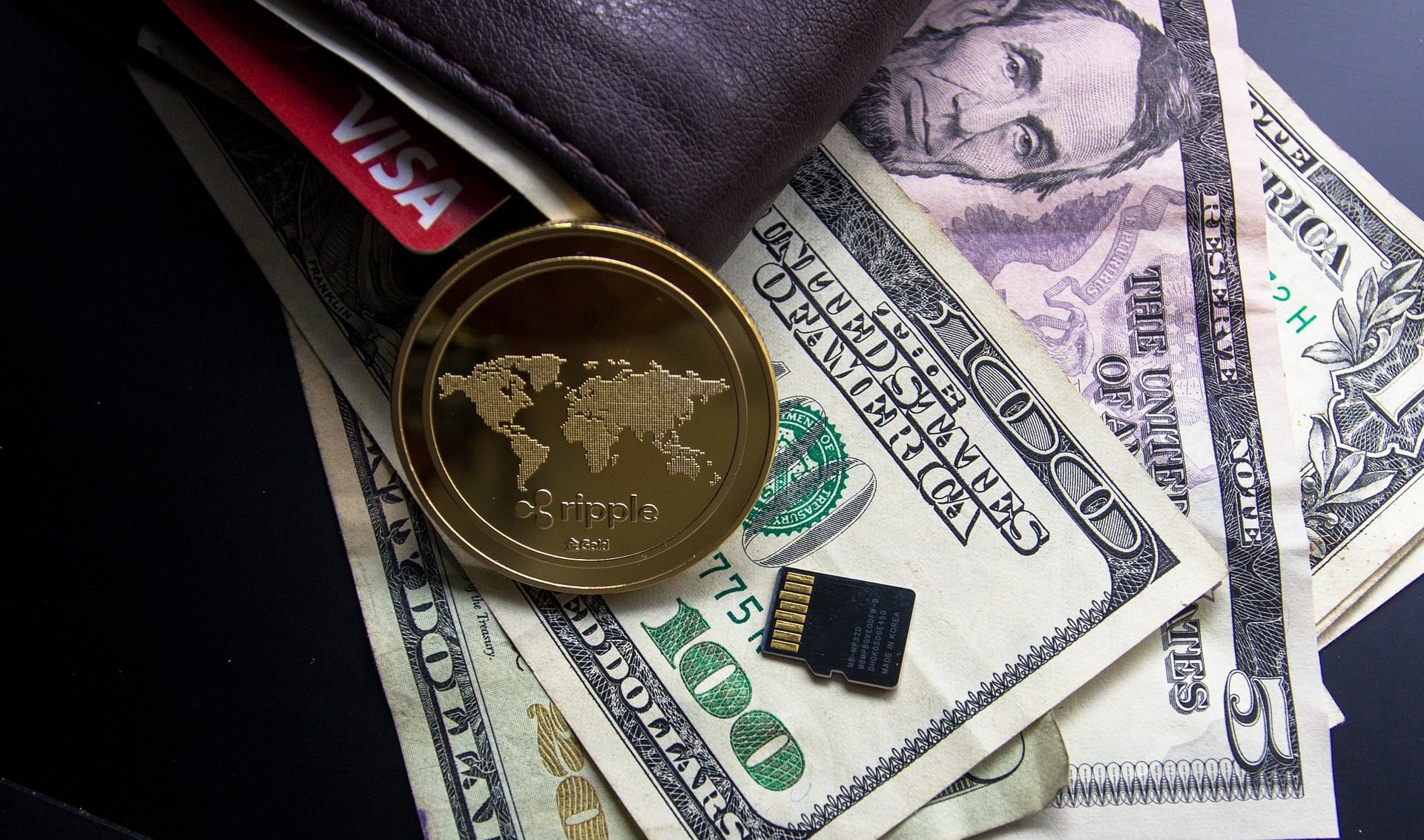 In order to store digital assets and use them later, you need to create crypto wallet. If we consider this issue in more detail, then the crypt itself is not stored anywhere. The task of such a wallet is to store digital keys, with the help of which it is possible to access the crypto address and sign transactions. Please note that operations with crypto coins are non-refundable. Therefore, if you plan to actively work with cryptocurrency, you need to get a secure crypto account 1: https://blog.whitebit.com/types-of-crywallet.
What are cryptocurrency wallets?
There are many ways to store digital assets, from a piece of paper with a key written on it to modern applications. It is worth choosing the appropriate option responsibly, since the safety of your funds directly depends on it. If you accidentally delete or lose the private key, it will be impossible to restore access to your wallet. For this reason, good wallets provide backup and reliable data protection. Despite the wide variety of existing methods, all cryptocurrency wallets can be combined into several main groups:
For PC.
For mobile devices.
Hardware.
Online wallets.
Paper.
Due to the fact that the popularity of the crypto industry is constantly growing, today such wallets have become available on common operating systems: Windows, Windows Phone, OS, iOS, Linux, Android.
4 important criteria for choosing a crypto wallet
The preferred method should be one that secures your keys and minimizes the risk of funds being stolen. When using a custodial wallet, you should comprehensively check that the company that takes care of storing your capital is reliable. Choosing a hardware wallet assumes that you are solely responsible for the safety of your crypto.
It is important to focus on your request. Some options may not be suitable for you if, for example, you are a day trader and you need instant access to funds. The same applies to a beginner who does not yet have experience in storing his own private key. A cryptocurrency custodial wallet is a good choice if convenience is your number one priority. You can access your account by entering your username and password. Security can be improved by activating two-factor authentication.
When choosing from a variety of offers, make sure that the crypto wallet supports the desired types of cryptocurrency. In addition, pay attention to the possibility of depositing and withdrawing crypto assets that you already own or just want to purchase.
Software and hardware wallets give you complete control over your private keys. At the same time, cryptocurrency platforms, namely crypto exchanges, store these keys for you. The first option is preferable if you are ready to manage your own crypto. The second is if accessibility and convenience are more important. But in this case, use the services of only trusted and reliable exchanges.