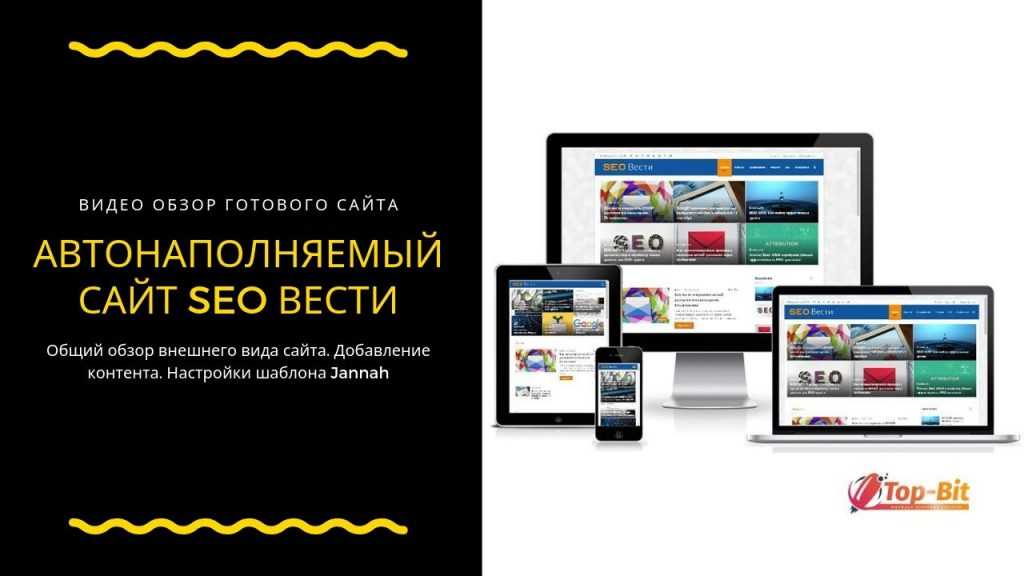 Hello everyone!
We keep filming for you video reviews ready-made websites that we sell.
This video review is dedicated to the finished AUTO-FILL SITE SEO VESTI 0401046 premium class.
In this Video Review, you will see a general review of the appearance of the site and the process of its work. We will also show how to add articles to the site and what hidden potential it hides. And of course, we will consider the process of monetization of this site.
In this video, we will look at not only the appearance and basic settings of the site, but also how to monetize the site.
We hope you enjoy it)
In the next video we will talk about other ready-made sites.
Don't forget to subscribe to our channel and like.