Premium class is a full-featured site by the standards of the general classification of Top-Bit sites. Such sites have very flexible and extensive functionality and are often equated with portals.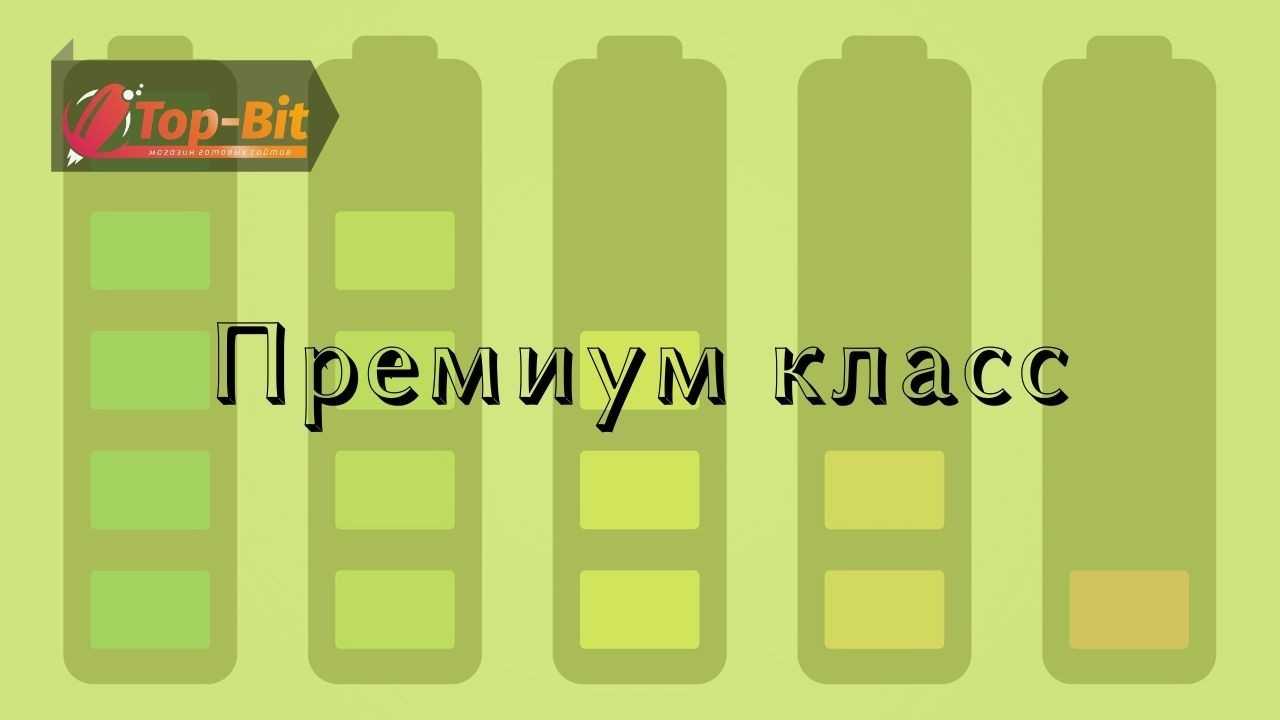 Premium class websites have wide functionality and are built on CMS WordPress using a premium design theme.
Almost any changes on the site can be made through the admin panel of the site. You can change the display style of the site and ending with the visual arrangement of elements on the page using the visual editor. Most of these sites have built-in monetization systems for more convenient placement of advertising banners.
In our store there is a separate filter that helps you select a site by Class. All premium sites can be seen here.
Premium Website Benefits
Flexible settings and wide functionality
Easy to make changes
The presence of an SEO optimization system (on most sites)
Convenient monetization
Change style, fonts
Responsiveness
much more
Disadvantages of Premium Sites
Sites are more complex to administer
The cost of sites is higher than that of the base class and the middle class
May require additional performance optimization
Autocomplete on Premium Sites
If you buy a Premium site with auto-completion, then the new auto-completion system is already used there. There are many more sources. On average, such sites use from 2 feeds for each category.