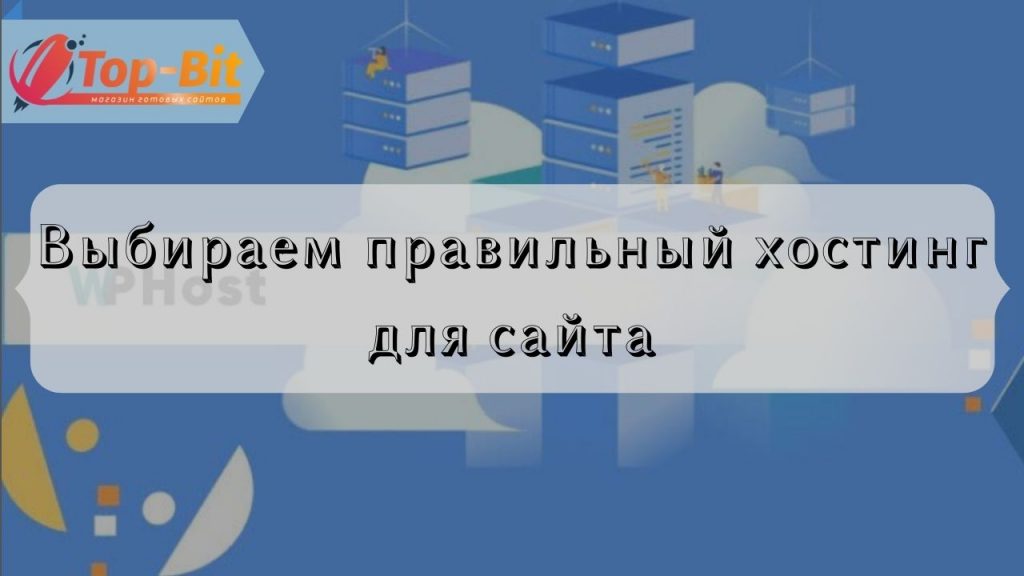 Choosing a good website hosting is a strategically important step during the launch of a new or transfer already completed project. It is like a solid foundation that allows you to ensure stable, uninterrupted operation of the resource. Without the right skills and knowledge about hosting selection criteria, site owners often make the wrong choice. 
The choice of hosting depends on the goals of the project, the need for capacity, traffic and many other factors. In this article, we will talk about the important characteristics of hosting, as well as the criteria that a good hosting must meet.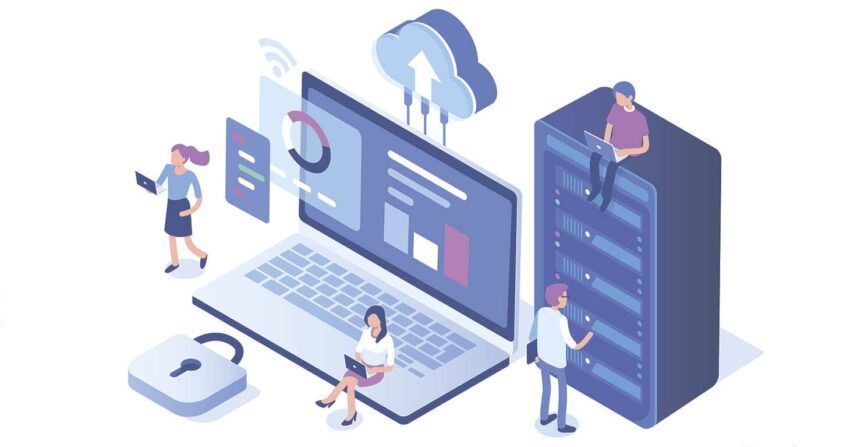 Important-characteristics-of-a-good-hosting
Hosting is a service provided by providers, which consists in providing space on the server to host the site. Evaluating hosting, you need to focus on its technical parameters. They must fully comply with the requirements of your online project. This includes:
Ability to work with required CMS;
Adequate number of databases;
Adequate amount of disk space;
High performance;
The presence of extensive functionality that will help implement all the tasks.
If you have a serious project, then free hosting you can not count on it at all, better pay attention to the offer from reliable hosting providers offering high quality services and guarantees.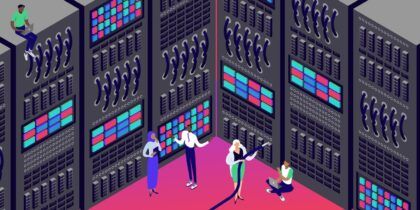 What criteria does a-good-hosting meet?
When choosing hosting, it is better to approach the issue as comprehensively as possible. First of all, you should make sure that the hosting provider is reliable, evaluate the available technical capabilities and opt for two or three options. Next, start from the following criteria:
Official registration, license and physical office;
Positive feedback;
Long time in the service provision market;
Professional and prompt technical support support;
Reliable data storage and security system with protection against DDoS attacks;
Regular automatic website backup;
User-friendly and intuitive control panel interface;< /li>
Extensive range of tools and functionality.
When choosing hosting provider, we recommend that you pay attention to the possibility of test hosting. Usually, reliable companies provide such an opportunity so that the user can fully evaluate the work, determine whether a particular service suits him and choose the appropriate tariff plan.