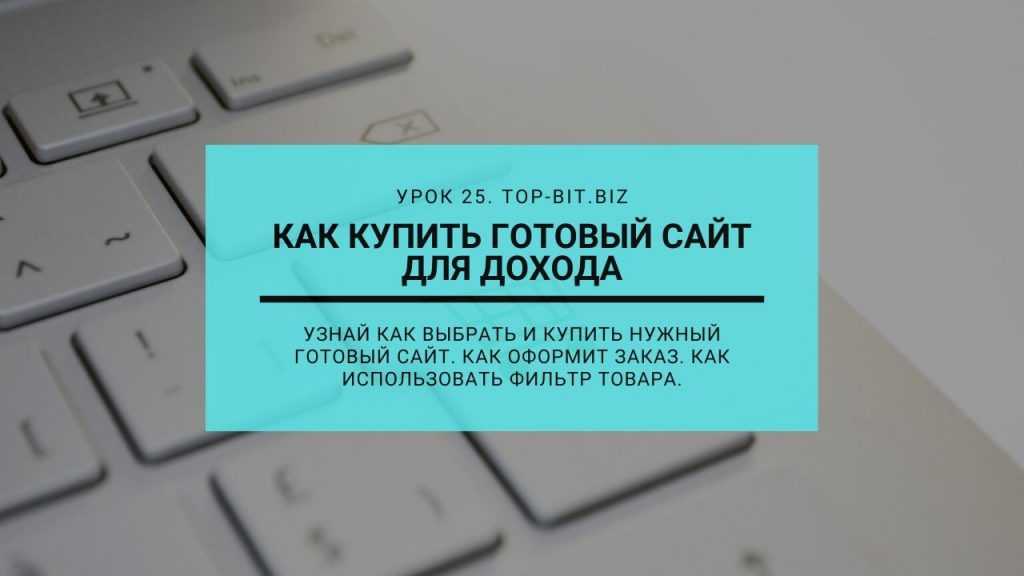 Hello everyone!
This lesson is different from the previous ones, however, due to numerous requests, we were forced to record it.
This lesson is about ordering in our store.
We tried to answer the following popular questions:
How to buy a website?
How to place an order?
How to change currency?
How to pay for the purchase of a ready-made website?
How to order services?
How to choose the theme of the finished site?
much more
Lesson-video-content
In this 25th video tutorial, we will cover:
What we sell
How to choose the right ready-made website
Working with the product filter
Choosing a currency
Paying for orders
much more
In general, see everything yourself)
We hope you You liked the lesson.
Don't forget to subscribeto our channel and like it.
And do not forget to write your wishes and comments