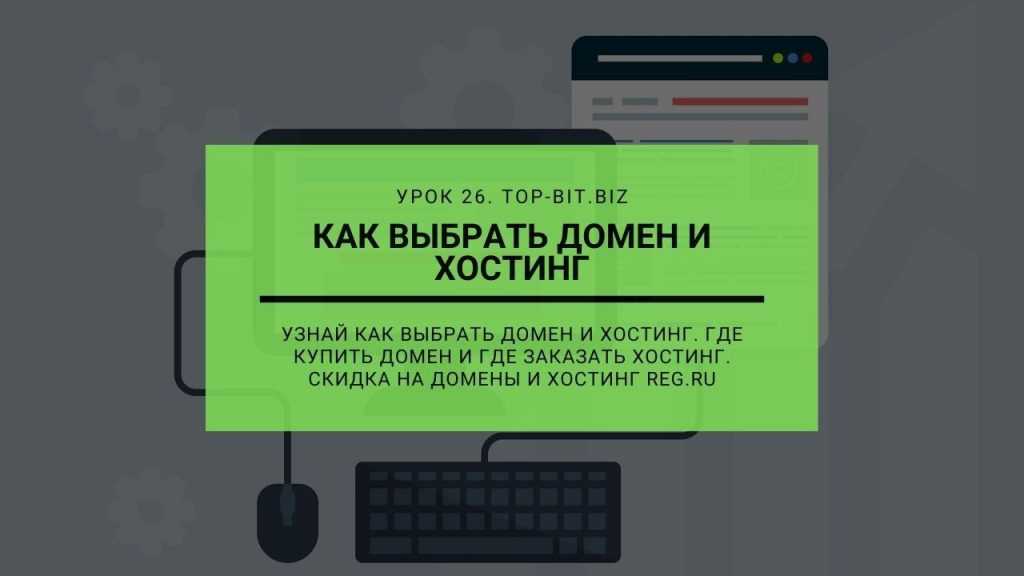 Hello everyone!
This is already Lesson 26. In last lesson we told you how to buy a website, but in this lesson you will learn how and where to buy a domain and website hosting.
Lesson-video-content
In this 26th video tutorial, we will cover:
What is a domain and hosting for
Where to buy a domain and hosting
Types of domain and hosting
What to look for
Discount for domains and hosting reg.ru
Useful-links-from-video
Domain and hosting on Reg.ru
Domain and hosting on Top-Bit
Domain and hosting on TimeWeb
We also promised a discount on Reg.ru: B1A5-D955-9A17-D54B
In general, see everything yourself)
We hope you You liked the lesson.
Don't forget to subscribeto our channel and like it.
And do not forget to write your wishes and comments