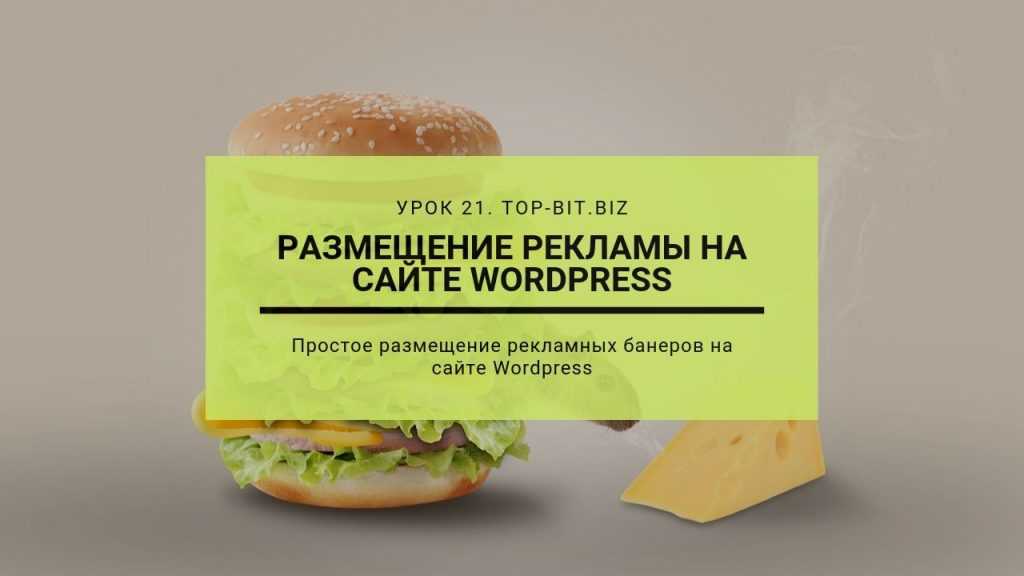 Hello everyone!
We are often asked "How do I advertise on the site?". The question can be opened for a very long time and in fact a lot depends on the site itself and the template used.
In this tutorial, we will show you how to place banner ads on a WordPress site in the most simple ways with no development experience.
We will not describe all the nuances and subtleties here, but show them in the video. We affect only the simplest placement.
In general, see everything yourself)
We hope you You liked the lesson.
Don't forget to subscribeto our channel and like it.
And do not forget to write your wishes and comments